EARTH- STARDATE – 98509.37: The Angler Magazine is a digital magazine that is started by anglers, for anglers. Back in a time when angling magazines talk about fishing trips and boasting big catches; The Angler was born but with a different idea in mind. Instead of showing off big catches, The Angler decided to focus on fishing tackle (equipment), sharing of knowledge, and fishing techniques.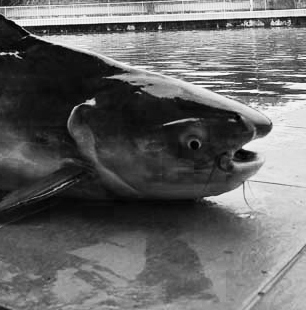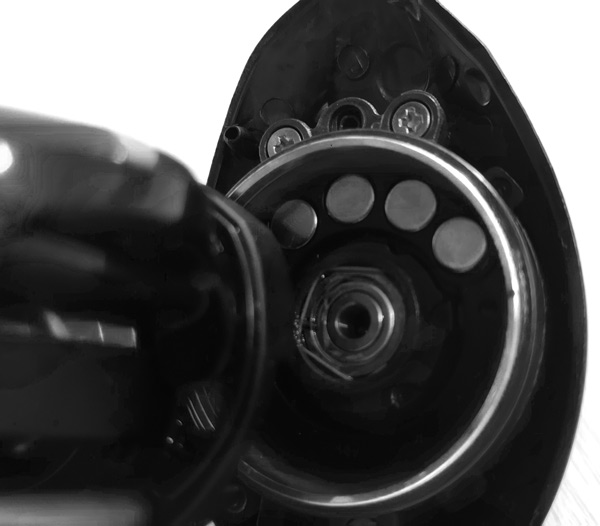 EARTH- STARDATE – 98509.42: The Angler Magazine is owned and published by ASEAN Publisher (A Pocket Media company); Malaysia. Back at a time when information on fishing tackle and related products were quite scarce, The Asian Angler was born (2012). A few years forward The Asian Angler became The Angler under the current owners; Pocket Media.
EARTH- STARDATE – 98509.48: With many fishing and angling magazines closing down, The Angler decided to fill the fishing story gap. The Angler Magazine these days includes fishing stories, fishing tackle reviews, fishing knowledge, information, travel and dine information (shared from sister magazine – Escapy Travel), and fun columns.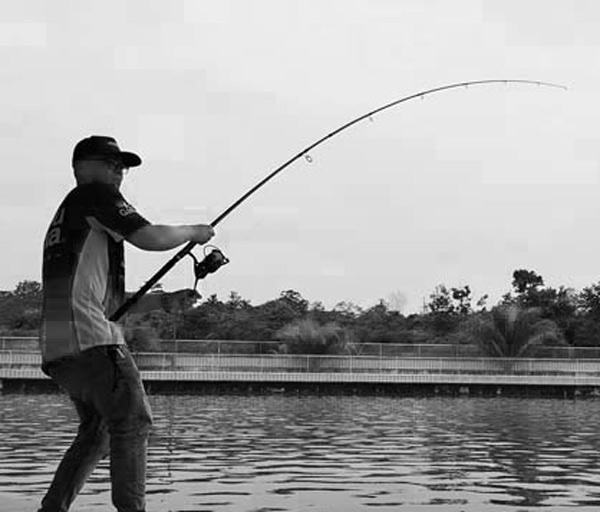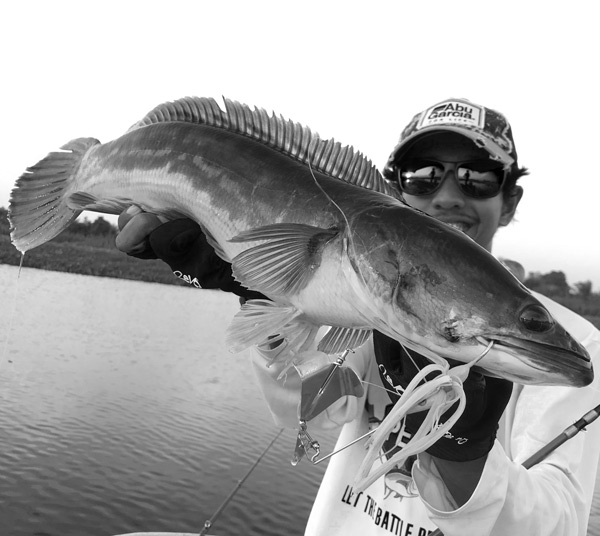 EARTH- STARDATE – 98509.53: The Angler offers opportunity to young anglers who have an interest in fishing and sharing their fishing stories, giving them a platform to build their knowledge, hone skills as writers and anglers, as well as to build their name and reputation within the fishing community. To date we have three young writers who are now well known within their fishing communities.
EARTH- STARDATE – 98509.62: Should you be in Kuala Lumpur or Selangor and would like to have tea and chat about fishing adventures, fishing tackle, advertising opportunities, etc. do drop us a line. We certainly enjoy tea, sometimes coffee, and a bite is a must at one of the many delicious eateries that we are blessed with here in Malaysia.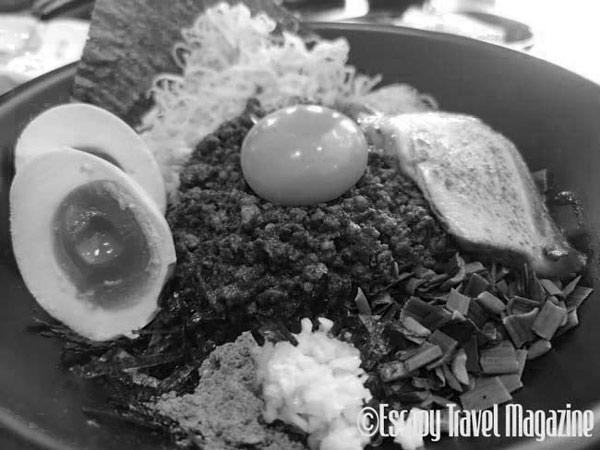 Do Not Miss Another Issue