We anglers certainly love our tools. We love them not just because they make us feel good. We love them because these tools do come in handy when in need. Take the Swiss Army Knives for example. Why would they need a knife that comes with so many tools? It is because such a knife and the tools that it comes with, certainly can help "save lives" should such a need arise.
Here is something that every angler will one; the new Abu Garcia Multi Tool Pliers (JDM). This here is a multi tool plier made for anglers. It comes with tools that an angler will need when preparing for a fishing trip and when he or she is out there hunting down his or her trophy gladiator. It can help not only with working on terminal tackle and rigs but also during a "reel breakdown" during fishing trips.
Multi tool pliers are what every angler needs.
Split Ring Opener (Small size)
Split rings are something that many angler use especially if one is into jigging, lure casting, etc. One thing that we do with our lures, spoons, and jigs is to change the hooks be they single hooks, trebles, or assist hooks. A split ring opener certainly will come in handy especially with the use of high quality split rings that are tougher and harder. Note though that the split ring opener of the Abu Garcia Multi Took Pliers are made for small size split rings.
An important tool for fishing trips. Changing hooks will require split ring opener.
Braided Line Cutter
Braided lines are tough especially the high quality ones. One can cut them using normal scissors but for cleaner cuts it is best to use a scissors that is designed to cut braided lines. The blades are not only sharp. They have to be finely serrated to provide friction that stops the slippery line from slipping thus allowing it to be sliced easily and clean.
A sharp tool for cutting braided lines fast and clean.
Hook Sharpener
Most high quality super sharp high carbon hooks tend to lose their sharpness over time. It could be within hours of use depending on the fishing situation. A hook sharpener will surely come in handy especially when one is fishing out at sea on a boat and are running out of hooks. A good example are assist hooks on jigs. They cost a lot. Chances are most anglers will use the same set of hooks while changing jigs and thus it is good to keep them sharp.
Keep your hooks sharp when your are fishing.
Tools For Your Abu Garcia Reels
The Abu Garcia Multi Tool Pliers comes with tools made especially for Abu Garcia reels so that you can do any minor repair needed to keep you fishing should something go wrong. The multi too comes with a 10mm hex wrench, 2mm Allen wrench, 2mm and 5mm flat head screw drivers. All these tools are made especially for use on Abu Garcia baitcasting and spinning reels.
Certainly important should the need arise; the multi tool pliers will be a live saver on fishing trips should the need arise.
Not forgetting spinning reels too.
Other Tools
Other tools that come with the Abu Garcia Multi Tool Pliers are a bent needle, a key ring to secure the multi tool pliers, and a bottle opener. The Abu Garcia Multi Tool Pliers is certainly a good thing to have with you when you go one your fishing expeditions. Do check them out at tackles shops near you.
Adjust your lures on the go.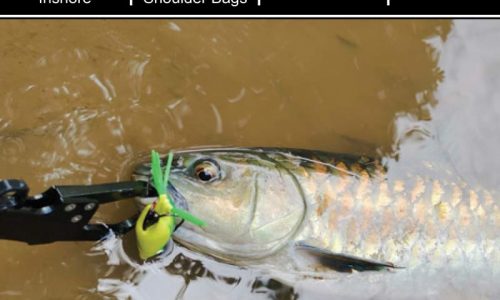 Click here to return to The Angler Issue 72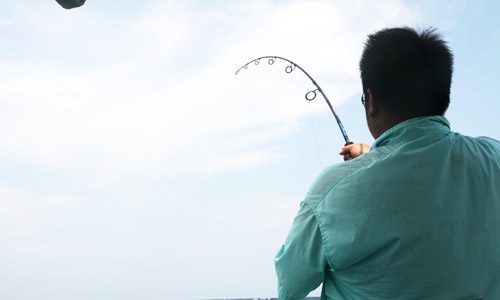 Click here to go to The Angler Magazine issues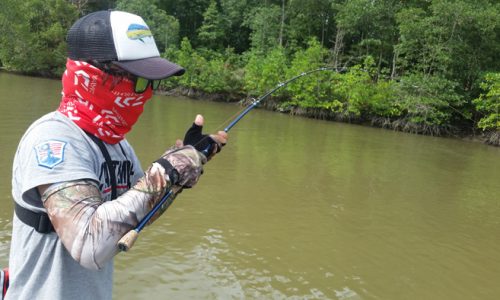 Click here to go to the main page
Do Not Miss Another Issue