Recently, for some odd reason I wanted to know how the lowest end or lowest priced products of big brands perform. I headed to a local Mercedes Benz dealership and tried out the latest A Class. I have driven the S Class… Oh sorry… S Klasse, the E Klasse, and the C Klasse; but not the A Klasse. Needless to say that the S Klasse certainly all about luxury and it drives, well… Very comfortably. As we go lower down the price list towards the lower price ranges, luxury is reduced, comfort is reduced, and of course the size too has reduced. Still, I found the A Klasse to be a reasonably nice car to drive about in the city. Comfort is not bad. And it still is a Mercedes Benz despite its lower price tag and yes, people know it's a Mercedes Benz.
The Abu Garcia Force Max spinning reel.
With the same train of thought, I walked into Pure Fishing Malaysia's office one day and asked to play with one of their reels that are at the lower price points or within the lower budget price range. They whipped out the A Klasse equivalent; the Abu Garcia Force Max spinning reel.
Good Looker
When the Force Max came out of the box, I instantly liked the way it looked. I like the colour blue and the Force Max does have strips of sweet, sweet, electric blue. It looks good. It looks like a strong performer with the DNA of its more expensive siblings. It shares similar body designs. And of course it carries the Abu Garcia brand name.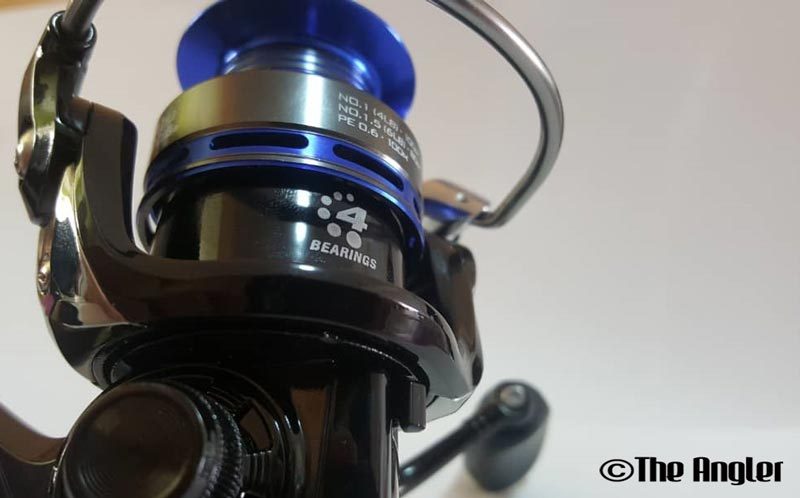 Performance Wise
Just like the Mercedes Benz A Klasse, the Force Max has lesser luxuries. Its gearing certainly isn't as smooth as its higher end siblings, no carbon drag, etc. But it does perform well especially being a reel at its price range. It comes with 4+1 stainless steel bearings, has a smooth drag, tough bail arm, reasonable fighting power, and it wears the Abu Garcia brand name.
5.2:1 Gear Ratio And Instant Anti-Reverse.
Conclusion
Honestly, I wasn't expecting much especially on the performance front since I asked for a lower price budget reel. After all one cannot expect the A Klasse to be as comfortable as the S Klasse (or even the E Klasse). The Force Max performed above expectations. Well, I played with the smallest one; size 1000 (light tackle). It certainly is a fun reel to play with.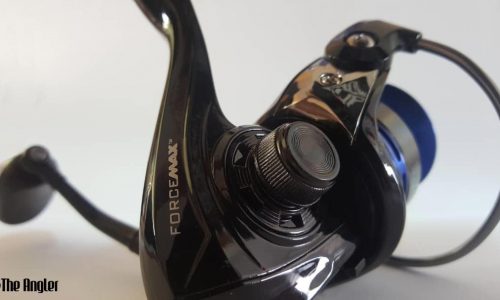 Click here to return to The Angler Issue 70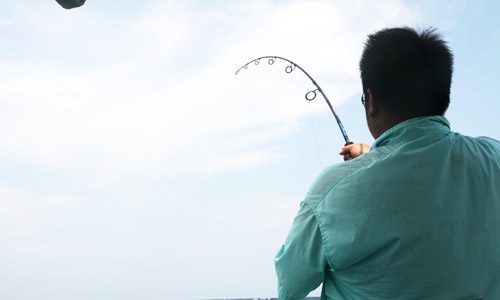 Click here to go to The Angler Magazine issues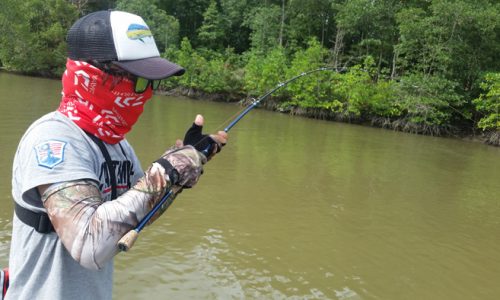 Click here to go to the main page
Do Not Miss Another Issue