"New Generation of the Popular Bass Beat Rod"
The Abu Garcia Bass Beat III
High quality Fuji Concept O-Ring Guides.
Features
FUJI concept O Ring
Original Reel Seat
Shoulder Rod Bag (Cloth Bag in Camo Pattern)
Rod Belt inclusive
Cork handle help keeps the weight low while providing a good grip and a classy look.
Good looking rod butt complements the design.
Other Tools
Other tools that come with the Abu Garcia Multi Tool Pliers are a bent needle, a key ring to secure the multi tool pliers, and a bottle opener. The Abu Garcia Multi Tool Pliers is certainly a good thing to have with you when you go one your fishing expeditions. Do check them out at tackles shops near you.
Scan QR Code or click on it to go to Pure Fishing's Mobile Mate.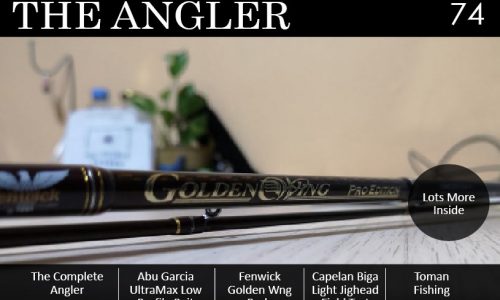 Click here to return to The Angler Issue 74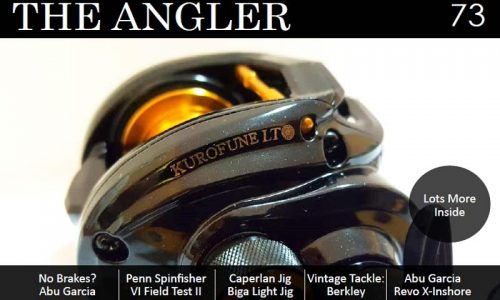 Click here to return to The Angler Issue 73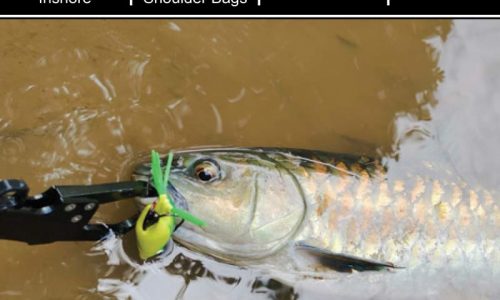 Click here to return to The Angler Issue 72
Do Not Miss Another Issue