Berkley Snap Jig
Introduction
Innovation keeps happening in so many areas of our sport. I am confident that one day we will se a Lure that can help us the angler go hunt for fish. As for now we have the Berkley Snap Jig. The Berkley Snap Jig is one of the innovations in fishing, that is designed to help us anglers catch more fish; as in Berkley's tag line.
Jig With Wings
The Berkley Snap Jig is a jig head with wings. Adding wings to jig heads also adds versatility to it. It allows us anglers to manipulate our baits in more ways creating more swim actions. More swim actions also mean that we have got more options.
An effective jighead with more versatility.
Glide Action
The wings added to the Berkley Snap Jig allows it to glide instead of just fall straight down to the bottom. This glide action allows us to send our baits back to the fish like a disoriented fish that has lost its bearings; making it an easy meal.
We'll let Steve Pennaz tell you more about the Berkley Snap Jig.
Dart Action
Like all jig heads, the Berkley Snap Jig provides our baits with darting actions. With the additional wings, the darting actions are different as compared to the usual jig heads. The Berkley Snap Jig does a dart and glide action. This action mimics a panicking fish running (or swimming) scared for its life. This action paints a target on its back making it even more enticing to fish.
With more versatility, the angler will certainly catch more fish. Should you be interested in additional versatility in manipulating your soft baits; check them out in stores.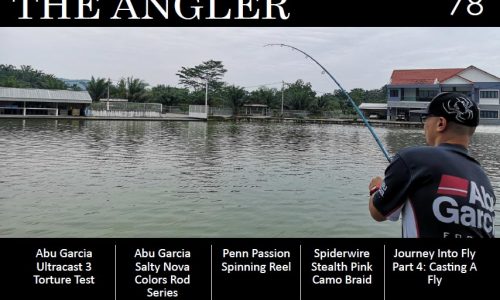 Click here to return to The Angler Issue 78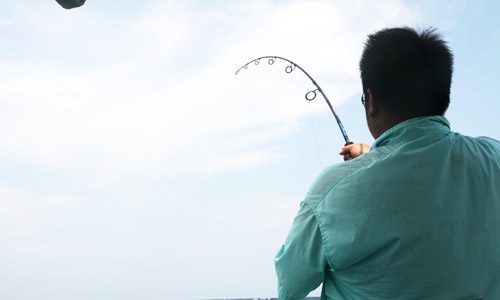 Click here to go to The Angler Magazine issues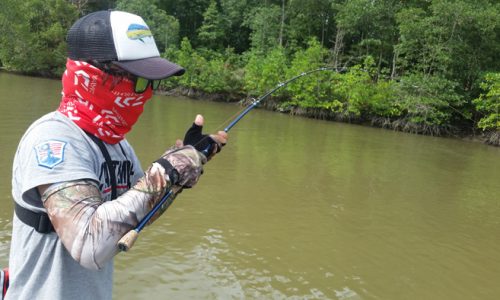 Click here to go to the main page
Do Not Miss Another Issue