There are quite a few lure designs and shads are one of the well known ones. Berkley has the Berkley Bad Shad of which is designed the bait design team at Berkley and a team of pro-anglers including hard bait legend and expert, David Fritts; 6 times tournament winner including 1 Bass Master Classic.
Stare down the eyes of the Bad Shad. A face made to anger predator fish.
Irresistible Side Roll and Tail Wag
The Berkley Bad Shad is designed to swim in a sexy irresistible manner, rolling from side to side and wagging its tail. Working together with this sexy swim action are rattlers that rattle as the lure swims; attracting predators. All these mimics an injured fish and thus becomes the target of opportunistic predators.
The Berkley Bad Shad and its sharp hooks.
Dive
The Berkley Bad Shad is designed to dive to a depth of about 6 and a half feet. When paused, it is designed to rise slowly thus keeping it within the fishing zone for a longer time. This again is one of the characteristics of an injured fish.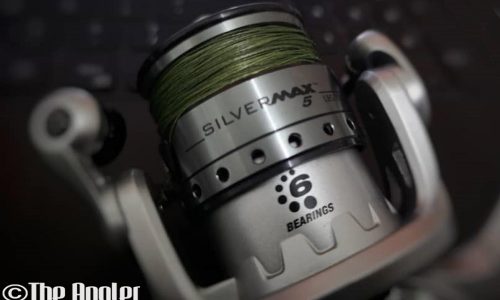 Click here to return to The Angler Issue 69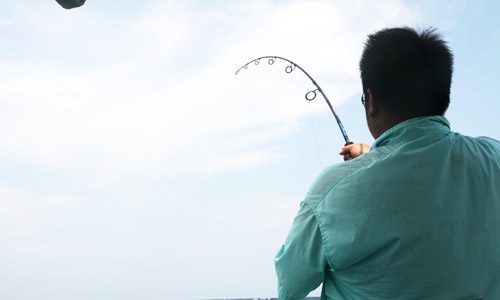 Click here to go to The Angler Magazine issues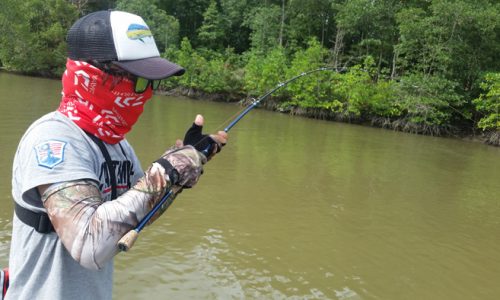 Click here to go to the main page
Do Not Miss Another Issue