When it comes to lures or artificial baits, Berkley is well known for their soft baits being Berkley Gulp! & Berkley Powerbait. Apart from soft baits, Berkley has long been producing hard baits or plastic lures. Amongst them is the Berkley Dredger.
Diving Lure
The Berkley Dredger is a lure with a long and weighted bill. This bill allows it to dive to a depth of 9 to 11 feet as it is being cranked. It is also designed to stay at the fishing zone longer by rising slowly. They all come with rattlers to attract predators.
The face of the Berkley Dredger.
Dredger By Berkley
Berkley® paired its world-class bait design engineers with a team of pro-anglers which includes hard bait legend and expert, David Fritts, to simply create dream baits. These hard baits capture the essence and action of artfully handcrafted wooden baits with exactness and durability delivered in a synthetic bait. The balanced designs throw straight and far and are consistently ready to run right out of the package without tuning.
Features
Body shape and weighted bill drive bait deep to stay in the strike zone longer
Tight subtle action best for deep water fish
Great casting and easy to crank for less fatigue all day fishing
Slow rise at pause
Watch video on the Berkley Dredger.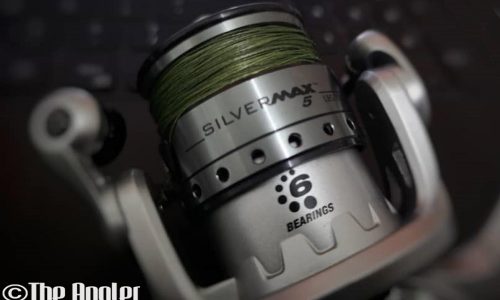 Click here to return to The Angler Issue 69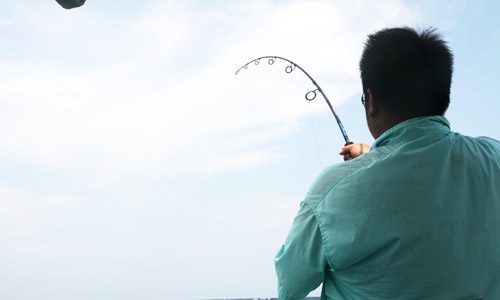 Click here to go to The Angler Magazine issues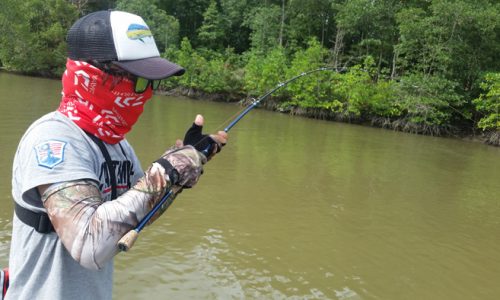 Click here to go to the main page
Do Not Miss Another Issue