Abu Garcia Oceanfield (JDM)
For a long time I have thought that fishes can see really well underwater and have hid my hook well inside baits, and tried all sorts of ideas to make lines go invisible underwater. Heck, I've even cut my squid slices into shapes of squid so that they look more like squid. Then one day I decided to put my head into the water and realized that a drunk person would see things much clearer. 
Head down, hook up. Good position for fish to attack soft bait.
On a more serious note, fishes actually see pretty well underwater and thus why fluorocarbon leaders are such a hit at the bass circuits. This is also why we use baits and lures that mimic the prey that they hunt and eat. For softbaits we use jigheads (one of the terminal tackle that we use).
My primary game of fishing is with softbaits and I used a lot of jigheads from unpainted jigheads to painted jigheads with eyes on them. I have been successful using both of them but on a slow day one just cannot help wonder if the painted one's with the eyes will actually help catch more fish. They look more like proper fish heads instead of a zombie fish that has since gone blind.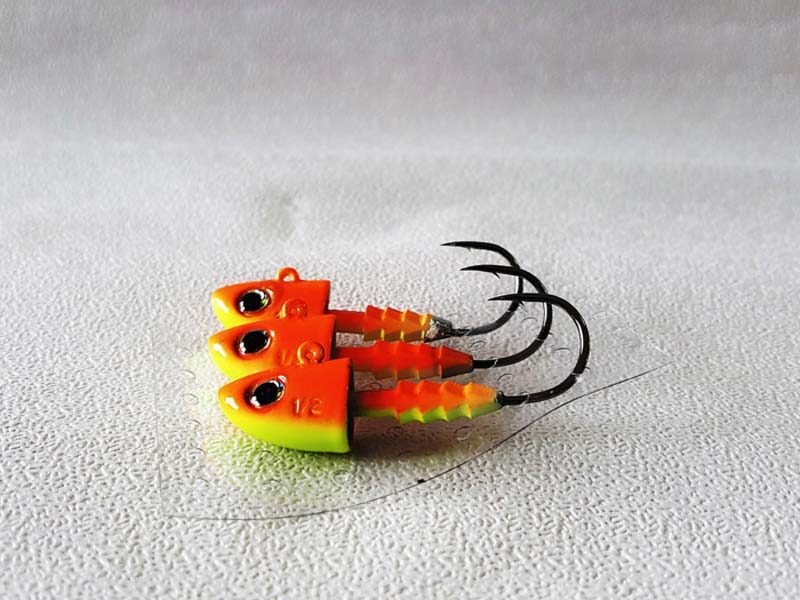 Another reason to use Berkley PowerJig Pogy Heads is that they don't just come with any hooks. They come with Owner hooks that are really sharp and can easily penetrate the fish's lip. It is one thing to get the fish all excited but when your hook is not up to the job then you're only teasing yourself. That would be sad, wouldn't it?
Comes with very sharp, high quality, Owner hooks.
So, if you feel that the fishes can see your bait clearly enough and are not convinced enough that your offering is indeed food, go get yourself some Berkley PowerJig Pogy Heads and up your fishing game. Tip, if you think that you are not good looking enough for your first date and alcohol is off the list; make your date underwater with goggles not being an option.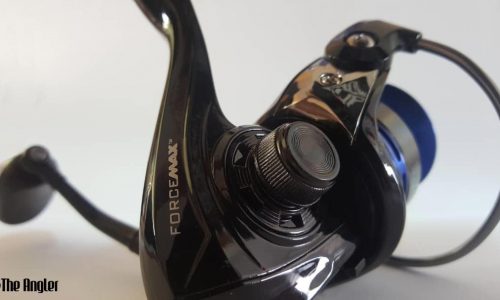 Click here to return to The Angler Issue 70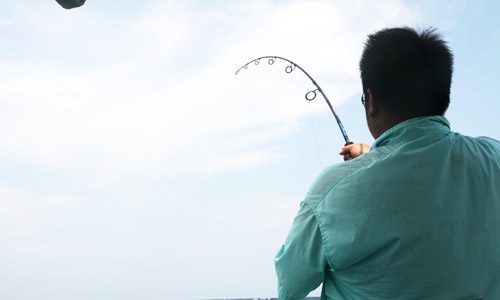 Click here to go to The Angler Magazine issues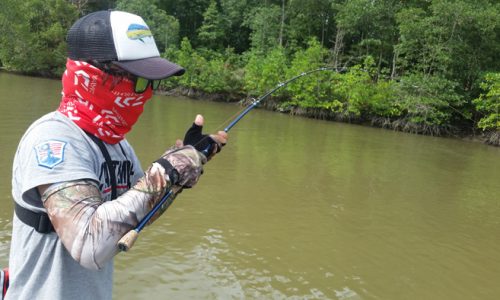 Click here to go to the main page
Do Not Miss Another Issue