Looking for jig heads but not willing to spend more than a cup of Starbucks ice blended coffee? Checkout the Caperlan TP RD Colo jig heads. I am not sure where you can find them other than in Decathlon. I was walking about in Decathlon one day and gravitated towards the fishing area just to have a look. I have visited the fishing section a number of times but nothing has caught my eyes until now.
The Caperlan TP RD Colo comes in various colours.
Painted Jig Heads
The Caperlan TP RD Colo jig heads are painted and they each come in a different colour. They also have eyes that give them a more realistic look. Back to the colours, they come in fluorescent orange, fluorescent yellow, dark green, pearl white, and dark grey (almost black). Some of these colours do not look realistic from the point of view of humans but fish must like them or they manufacturers will not use such colours.
Flatten Section
The jig heads have got a flatten section and this allows them to stand on their head at the bottom, somewhat like a fish scavenging the bottom for food. This action certainly attracts predators as the tail of the soft bait points upwards at a somewhat 45 degrees angle; real live fishes do that too. What most real fish do not do is just hang about while the predator fish attacks. They usually swim off. Those that don't get eaten. With your bait sitting there and not scurrying away, you've got a hit.
These jig heads can stand on their head with the hook pointing at about a 45 degrees angle.
Quality
The Caperlan TP RD Colo jig heads feel pretty decent. I believe that the jig head is made of lead and lead is banned in some countries. Using lead allows the manufacturer to keep the price low and this is what has been done. The hook is pretty decent quality. They certainly are sharp. For the price I must say that it is pretty darn decent.
A packet of Caperlan TP RD Colo jig heads.
Worth The Price?
Well, if you can afford and do not mind paying for better jig heads made of stainless steel then by all means do so as that certainly is better for the environment. But for who don't have much to spend and are fishing on a budget, the Caperlan  TP RD Colo jig heads may just be the thing that you are looking for.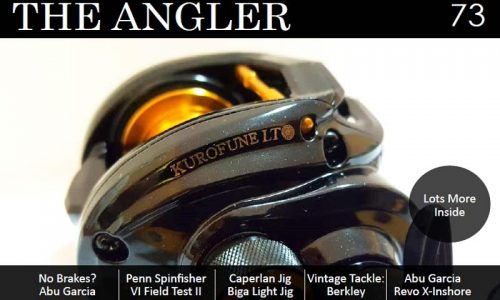 Click here to return to The Angler Issue 73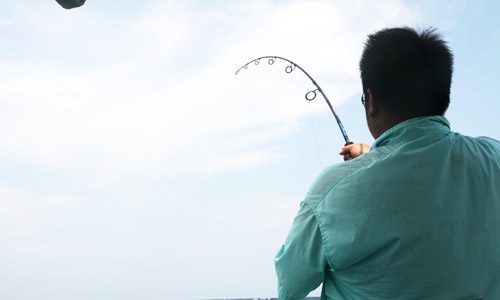 Click here to go to The Angler Magazine issues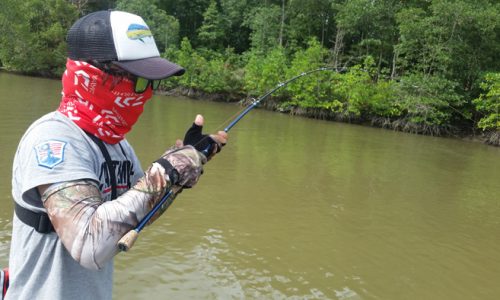 Click here to go to the main page
Do Not Miss Another Issue