Careers With The Angler Magazine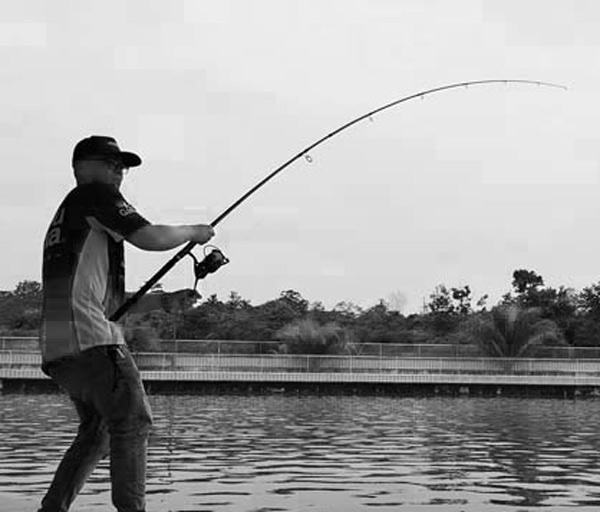 Interested In A Career Linked to Fishing And Publishing…
Fishing is a fun sport and hobby to many. Here at The Angler Magazine we spend our time around water, fishes, wild nature, and people related to fishing and the great outdoors. If your interest is in fishing, stay tuned for any work opportunities that we may have.
Team: Sales
Position: Sales Partner
If you are driven by money and enjoy the challenge of selling, we provide you the opportunity to represent us as our Sales Partner. Must have proven track record in sales.
Benefits
Flexible working hours.
Work from anywhere you want.
No maximum earning limits.
Fishing trips.
Usage of fishing tackle.
*This position is commission based. 
Geographical Locations
Malaysia, Singapore, Indonesia.
Should you be interested, send us your resume and cv. Email to otto@pockezine.com
Do Not Miss Another Issue