Welcome to The Angler Issue 70. The monsoon has been hitting us and anglers have are running into the jungle to fish for their favourite monsoon season targets. Yes, the sebaraus are calling but do ensure that your safety is give top most priority. Jungle rivers can suddenly swell and get really dangerous in a matter seconds. Also do bring along a life jacket when fishing on a boat. Don't just bring it along; wear it too. If you cannot take the discomfort of the bulky old foam type, perhaps it is time to invest in an automatic one.
Well, have fun reading this issue.
Click on articles at the Content section to read.
Here are some weapons to help you subdue your next big underwater gladiator. Of course the smaller hard fighters can be fun too on light tackle. For that there is the Abu Garcia Force Max reel. As for the hardcore gladiators; let the new Penn Fathom II lead the way. Click on the articles below to read.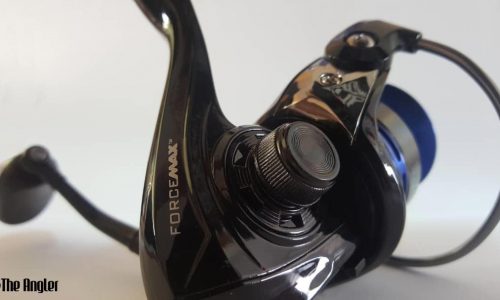 Abu Garcia Force Max is a good looking reel by a reputable brand priced at a reasonable, pocket friendly price; making it a value for money fun reel.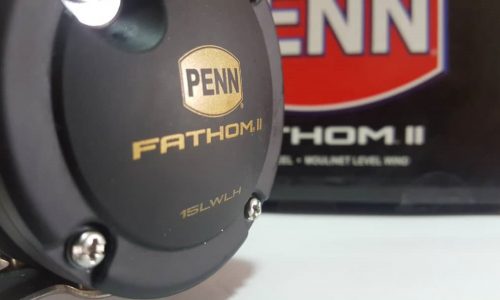 Penn Fathom II looks and feels like a tank. The moment I picked up the Penn Fathom II I felt its rigidity and solidity.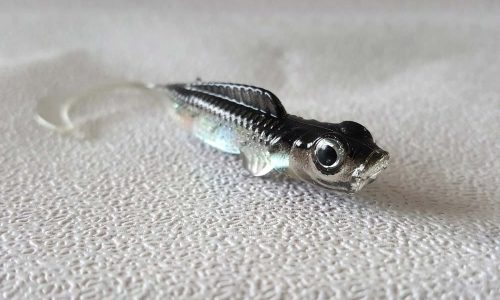 Berkley PowerBait Power Minnow Grub. If you're into fish fetish, this sexy swimming piece of soft plastic will leave you gasping.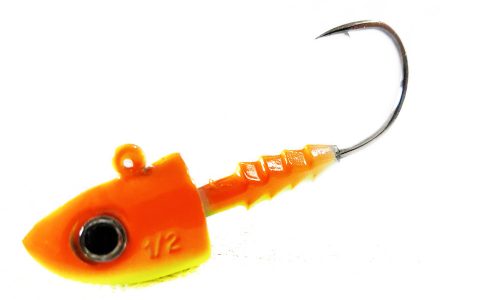 Berkley PowerJig Pogy Heads are designed to bring live to soft plastic baits. These coloured jigheads look more realistic and attractive to fish.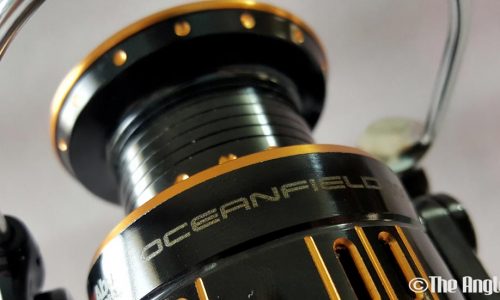 When the Japanese design things, they design them for a purpose. They are focused on getting that one thing done and done well; hence the Abu Garcia Oceanfield reel.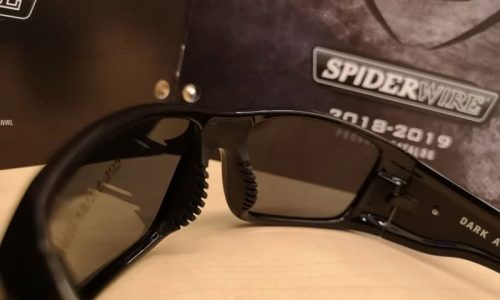 Spiderwire and Berkley eyewear look stylish and they are made of durable materials. They come in "cool" modern designs as well as retro designs to suite the preferences of all anglers.
Abu Garcia Japan has launched something new and exciting for the Japanese Domestic Market (JDM). Check them out.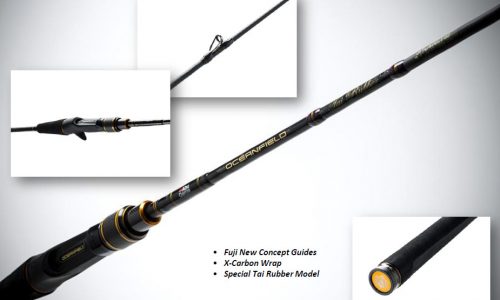 Abu Garcia Oceanfield Tairubber Rod (JDM). Click for more information.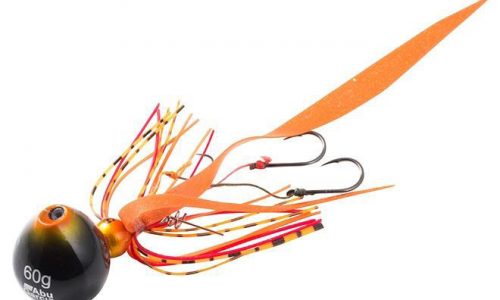 Checkout Abu Garcia's new Tai Rubber fishing lure. Click for more information.
With fly fishing on the rise, Hardy Fly fishing tackles are right there at the top. Here are some bits of history and information on their technology.
By: Hardy Fishing (Pure Fishing)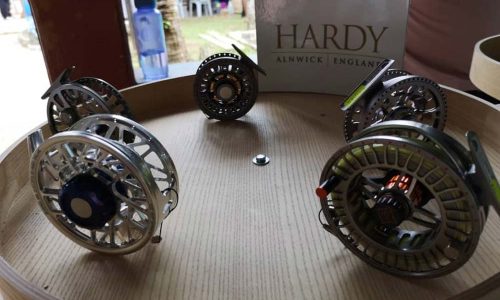 In 1872, a young man called William Hardy set up shop as a gunsmith in Alnwick, Northumberland, and that might very well have been the end of the story had not the great engineering magnate Lord Armstrong persuaded him to take his brother John James into partnership.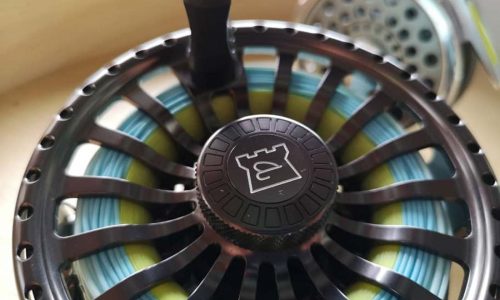 All carbon rods utilise carbon fibres that are bonded together by an adhesive resin. The resin material used in SINTRIX® is produced by 3M®, it is a unique and patented material incorporating silica nano spheres which provides two distinct benefits.
Hands itching for a good fight and you are wondering where to fish when the monsoon season ends?  Check out the invitation below by Kumpow Anglers Malaysia.
Apart from fishing, we love to travel and enjoy the local flavours of the places we visit. Here are our recommendations of where to eat and stay. These articles are shared from our sister magazine; Escapy Travel Magazine.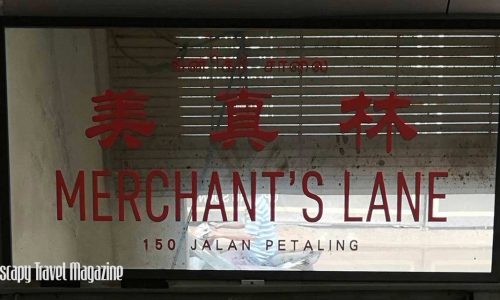 A fabulous place to enjoy a fabulous meal when one is in Kuala Lumpur. Merchants Lane is a restaurant with a very special menu. The place itself houses some tantalizing tales.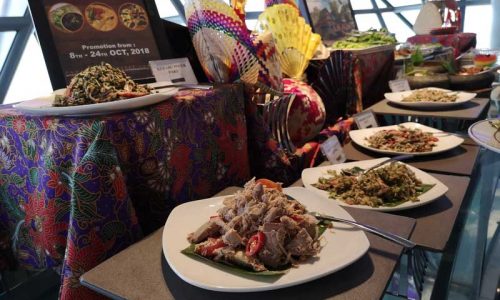 Enjoy a meal up above the clouds at Atmosphere 360. This unique restaurant is located some 400 metres above ground offering some spectacular views of the city below.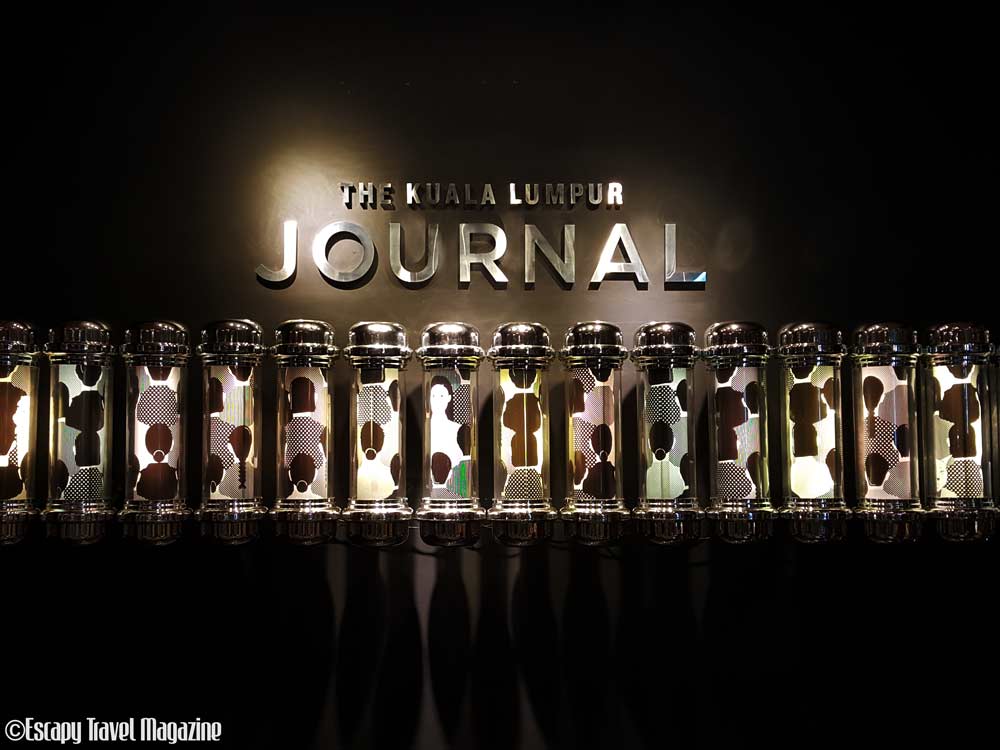 The Kuala Lumpur Journal is a hotel that is strategically located in the heart of Kuala Lumpur's shopping and business area with public transportation, dining places, shopping nearby.
Do Not Miss Another Issue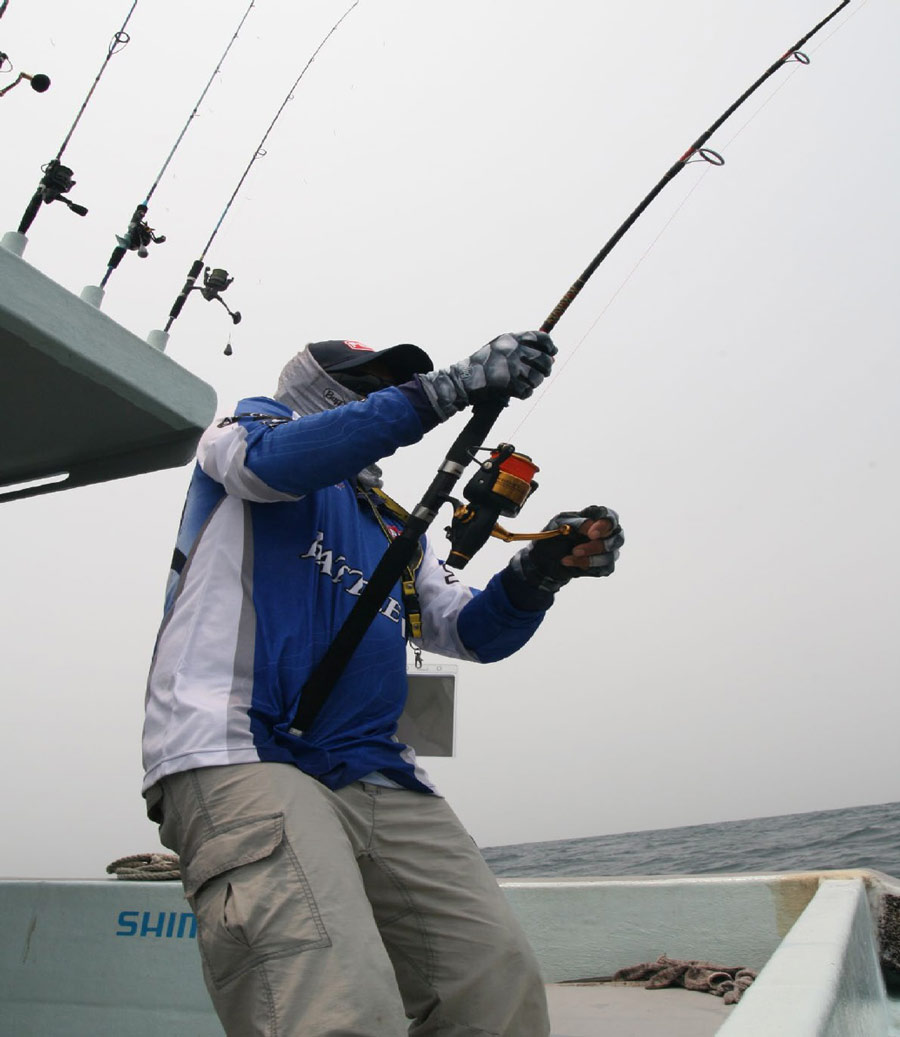 Copyright 2018 The Angler Magazine By Pockezine