Welcome to The Angler Issue 75. In this issue we take a look at some new rods from Abu Garcia, thw new Penn Fierce reel, etc. We also "test drove" the Fenwick Albatross Ultra Light fishing and the Caperlan TP RD Colo jig-heads. Also do check out the Fishin' Trippin' section to read about what's it like fishing on a plastic boat in Bintulu, and also an article on fishing at Sea Stone in Selangor. 
Click on articles at the below to read.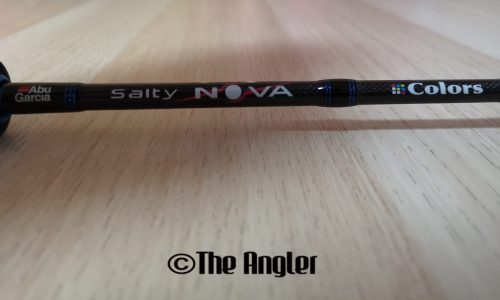 This rod series concept is based on fun as in fun with colours. One of these rods is the Abu Garcia Salty Nova Colors Summer Blue jigging rod, a rod for light jigging.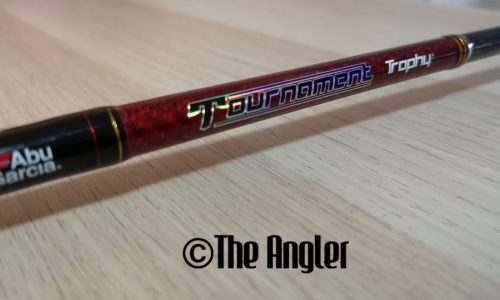 The Abu Garcia Tournament Trophy rod series comes with super tough 24 ton carbon graphite blank made tougher with the addition of a carbon fibre wrap.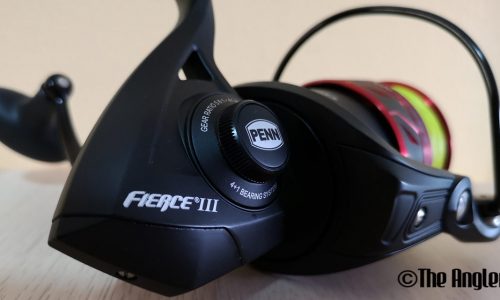 The Penn Fierce III spinning reel comes with a full metal body and side plate giving it the toughness, durability, and rigidity that anglers like.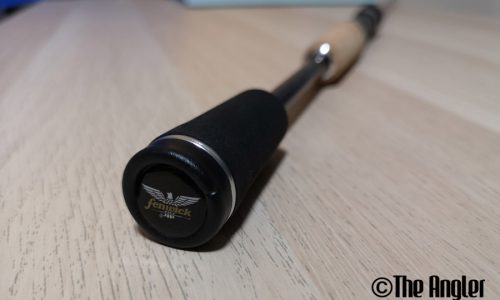 The Fenwick Albatross comes with a good backbone and this allows for good hook setting. A good hook set allows for the battle to be fought confidently.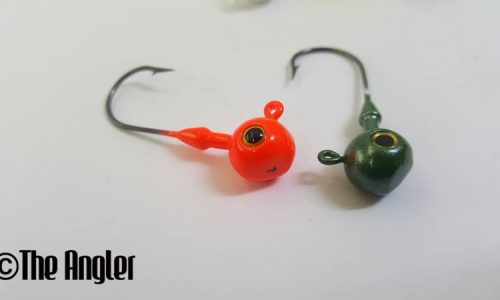 When the first fish took the bait I striked and the battle ensued. Setting the hook was not a problem. I had no issues with setting the hook.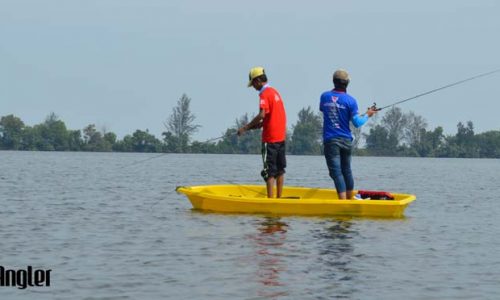 A Barramundi shot out and slammed the Barra-X lure, just beyond my reach. The sudden take shocked us and the 8-20lb Berkley Bass Patrol rod was fully loaded.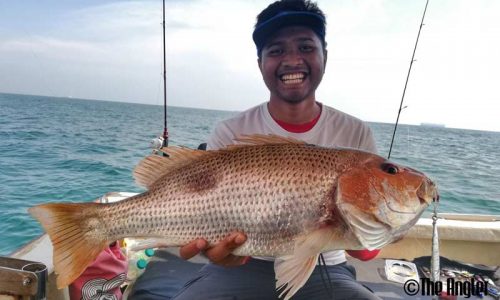 The shallower waters of Sea Stone located barely an hour drive from Kuala Lumpur was never somewhere I ever imagined would have decent fishing.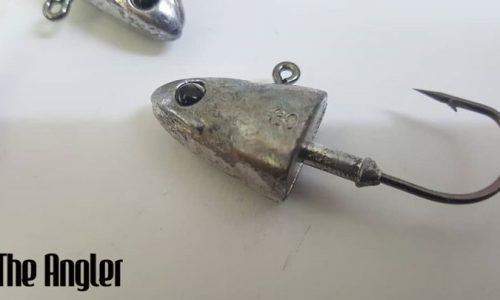 While many anglers remain within the realm of bottom fishing, some graduate and step into the world of bait-casting.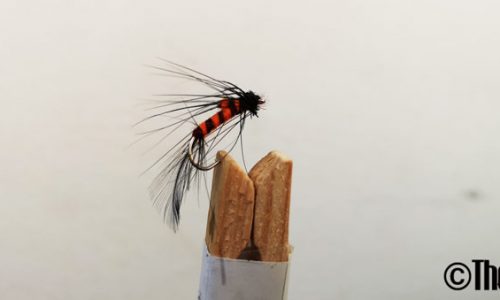 We all know that there are a few different styles of fishing and the one that stands out the farthest, I believe you will agree with me, is Fly Fishing.
Apart from fishing, we love to travel and enjoy the local flavours of the places we visit. Here are our recommendations of where to eat and stay. These articles are shared from our sister magazine; Escapy Travel Magazine.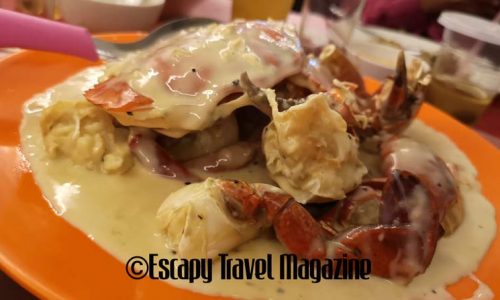 The Street Crab And Lala Restaurant is certainly a good place to go to. The street Crab and Lala Restaurant serves delicious Chinese style halal seafood.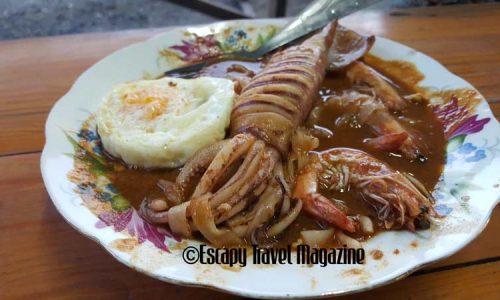 Adwa's char kuey teow comes wet, with a big whole squid (they have other ingredient choices as well such as crabs), good sized prawns, etc.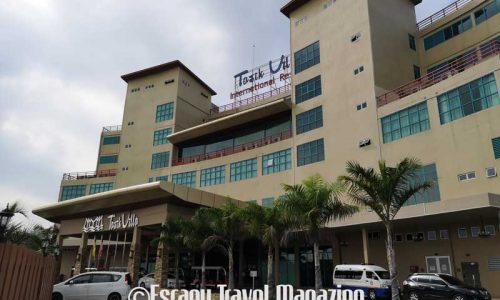 Tasik Villa International Resort is all about luxury with luxury chalets on a lake, luxury apartments, and bungalows, etc. to pamper guests with a delightful stay.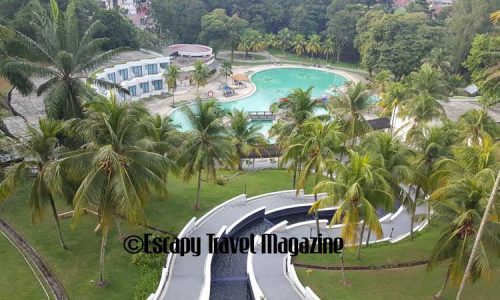 Built sometime back in 1993, Klana Resort Seremban was then known as Allson Klana Resort. It was the finest resort in Seremban then.
Click Below To Return To Main Pages
Do Not Miss Another Issue