Welcome to The Angler Issue 77. In this issue we torture some fishing tackle (and got tortured in return) with the help of some of the toughest fighting fishes in one of our favourite test sites. Amongst the tortured are Abu Garcia's new Revo X rod, Salty Stage Concept-Free low profile reel, and lots more.
In this issue we also take a walk on the dark side exploring the curses that befall fishing tackle. Whether or not you are superstitious this article will pique your curiosity and lead you towards a path not many wander into.   
There are plenty of fun articles in this issue. Have fun reading this issue.
Click on articles at the Content section to read.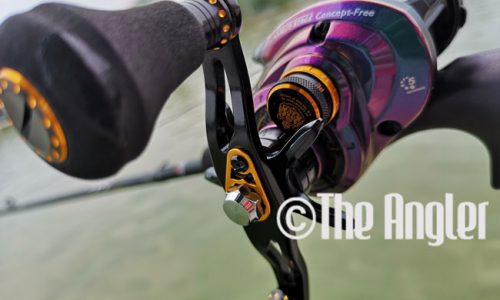 The Abu Garcia Salty Stage Concept-Free low profile baitcasting reel is a reel made for light jigging out at sea; which means that it can take a beating.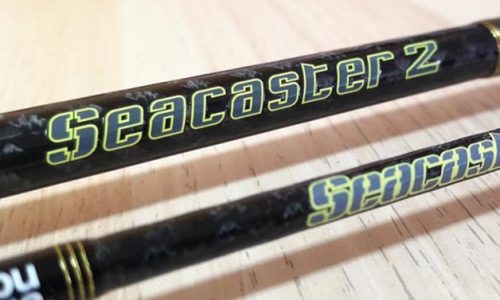 Abu Garcia Sea Caster II fishing rod is designed for anglers who enjoy speeding out to sea and casting their lures and baits at hard fighting monsters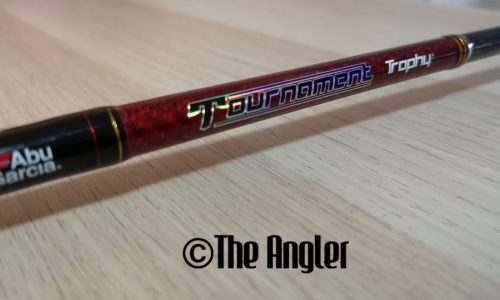 The Abu Garcia Tournament Trophy Ultra Light rod share similar blank type and components as its monster slaying Extra Heavy brethren.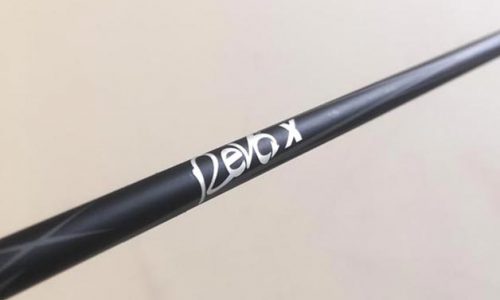 When I look at the Abu Garcia Revo X rod, it conjures up an image of a dark knight, or a black knight roaming around in the darkness of night.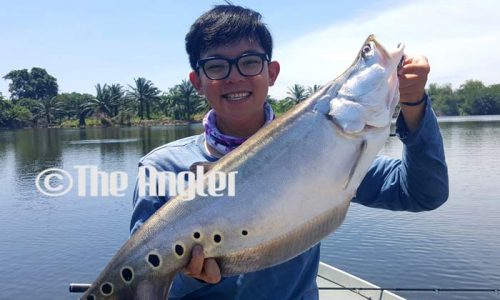 Clown featherbacks tend to move around the lake, and pint pointing their location from their previous whereabouts alone does not usually work.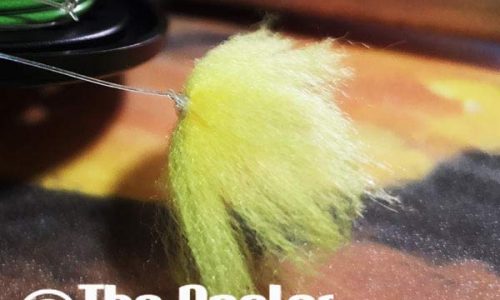 When we learn to fish no matter which genre or style of fishing, there are certain fishing tackle that makes learning easier.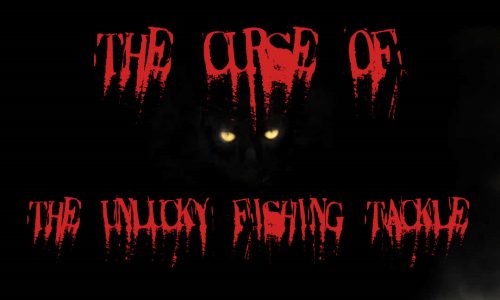 Sometimes we buy a rod or reel that just will not attract any fish. No matter how hard we try these tackle just don't catch fish. Perhaps they have been cursed.
Apart from fishing, we love to travel and enjoy the local flavours of the places we visit. Here are our recommendations of where to eat and stay. These articles are shared from our sister magazine; Escapy Travel Magazine.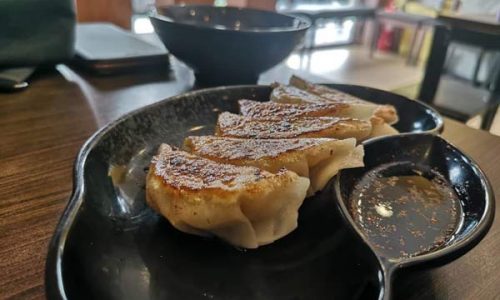 Menya Hanabi; a well known Japanese restaurant in Japan that is thronged by diners that just love the delicious food available there.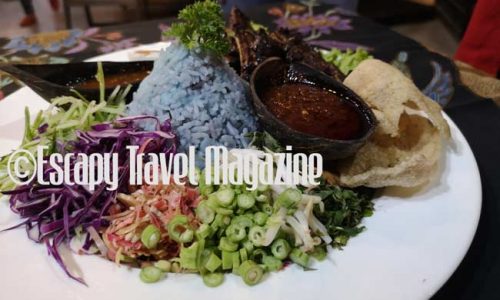 Tempurung Kitchen serves pretty good east coast cuisines such as nasi dagang, ikan singang, etc. The owner of Tempurung Kitchen comes from Kelantan bringing with her delicious Kelantan delights.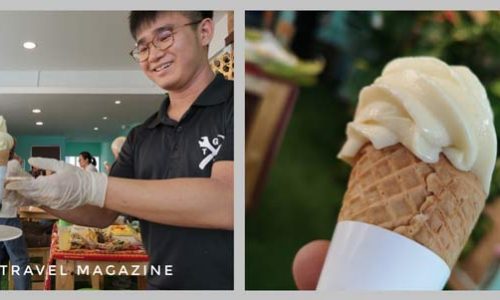 Fruits Farm In The City is a unique fruit shop that not only serves fresh fruits but also specialty foods like durian pizza, mango pizza, high grade durian ice cream, etc.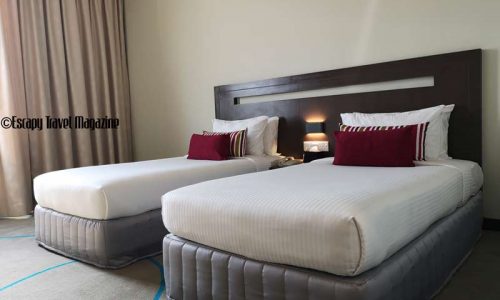 The Premiere Hotel Klang is a good 4 Star hotel that is conveniently located near a hypermarket and a commercial centre making it an ideal hotel to stay at.
Click Below To Return To Main Pages
Do Not Miss Another Issue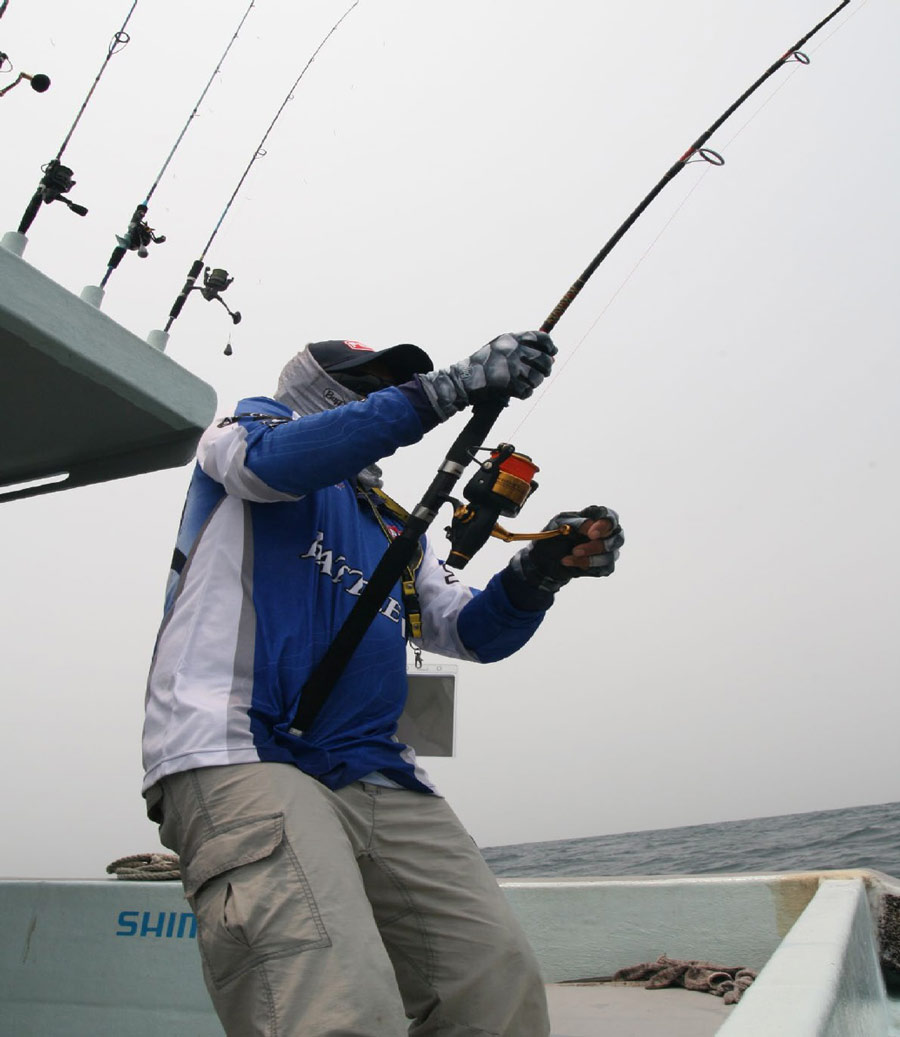 Do Not Miss Another Issue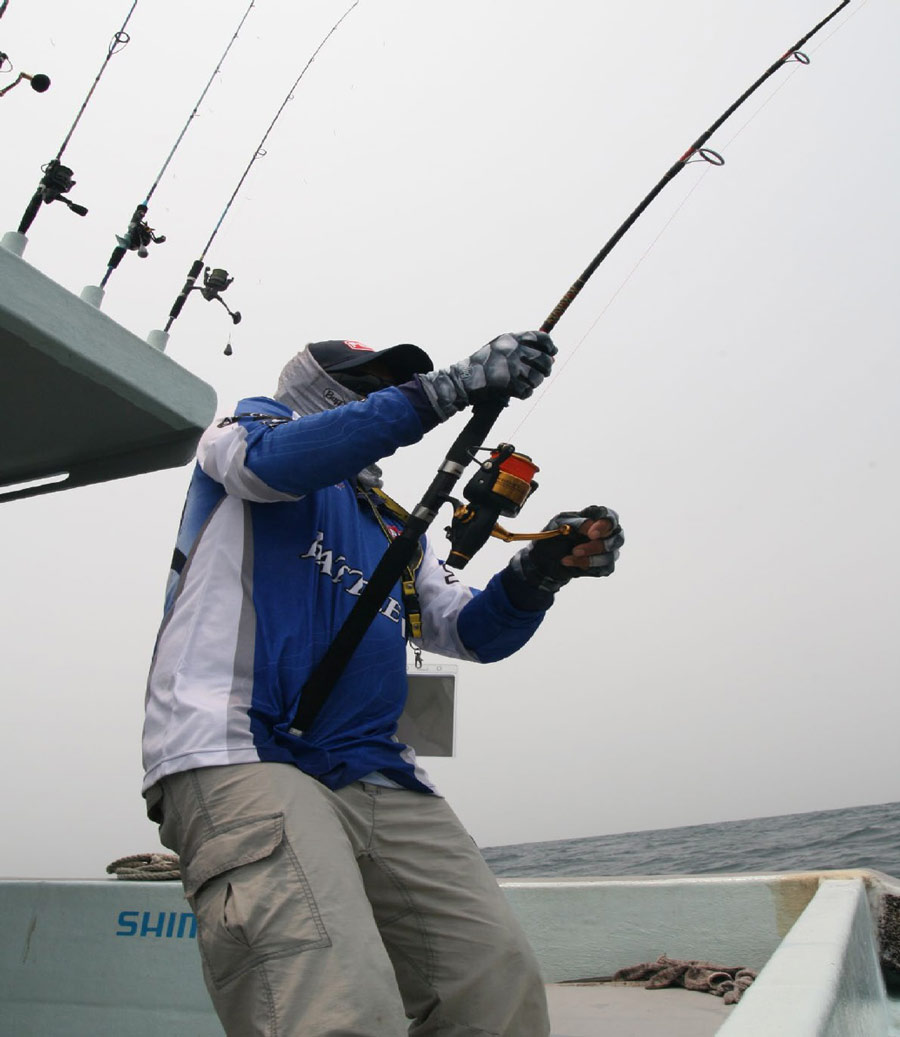 Copyright 2019 The Angler Magazine By Pockezine