Welcome to The Angler Issue 78. In this issue we torture the Abu Garcia Ultracast 3 fishing rod, taking on one of the hardest fighting fishes. In this issue we break one of the curses that befall fishing tackle. Whether or not you are superstitious this article will pique your curiosity and help you understand why these curses exist.  
There are plenty of fun articles in this issue. Have fun reading this issue.
Click on articles at the Content section to read.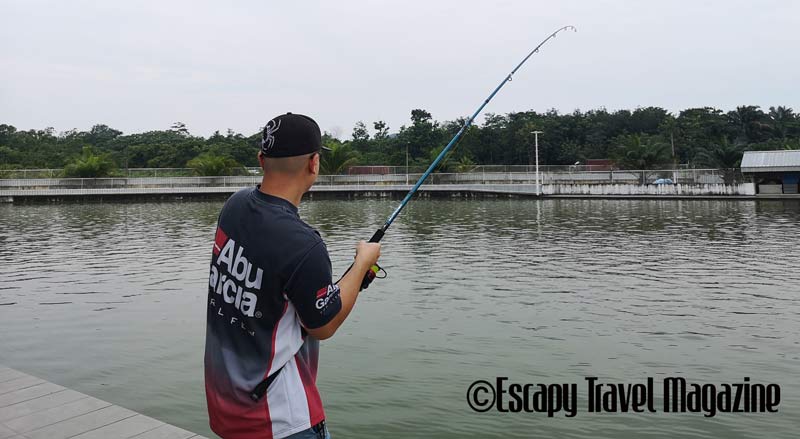 The Abu Garcia Ultracast fishing rod series is a series of rods made to cast well and tackle hard fighting fishes, and it does these well.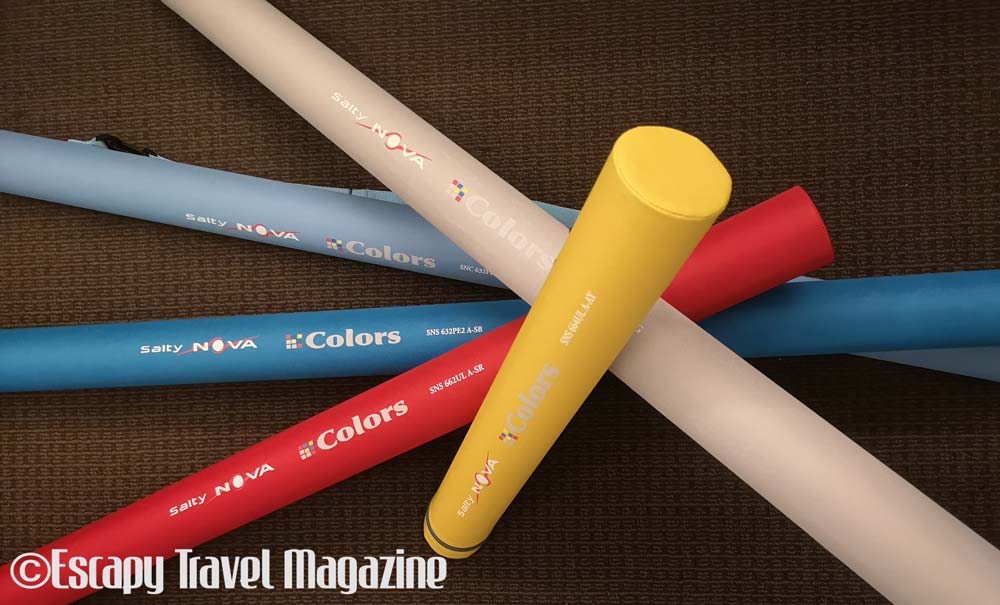 The Abu Garcia Salty Nova Colors rods are a series of rods designed by Abu Garcia's team in Korea and they look and feel good.
Apart from fishing, we love to travel and enjoy the local flavours of the places we visit. Here are our recommendations of where to eat and stay. These articles are shared from our sister magazine; Escapy Travel Magazine.
Click Below To Return To Main Pages
Do Not Miss Another Issue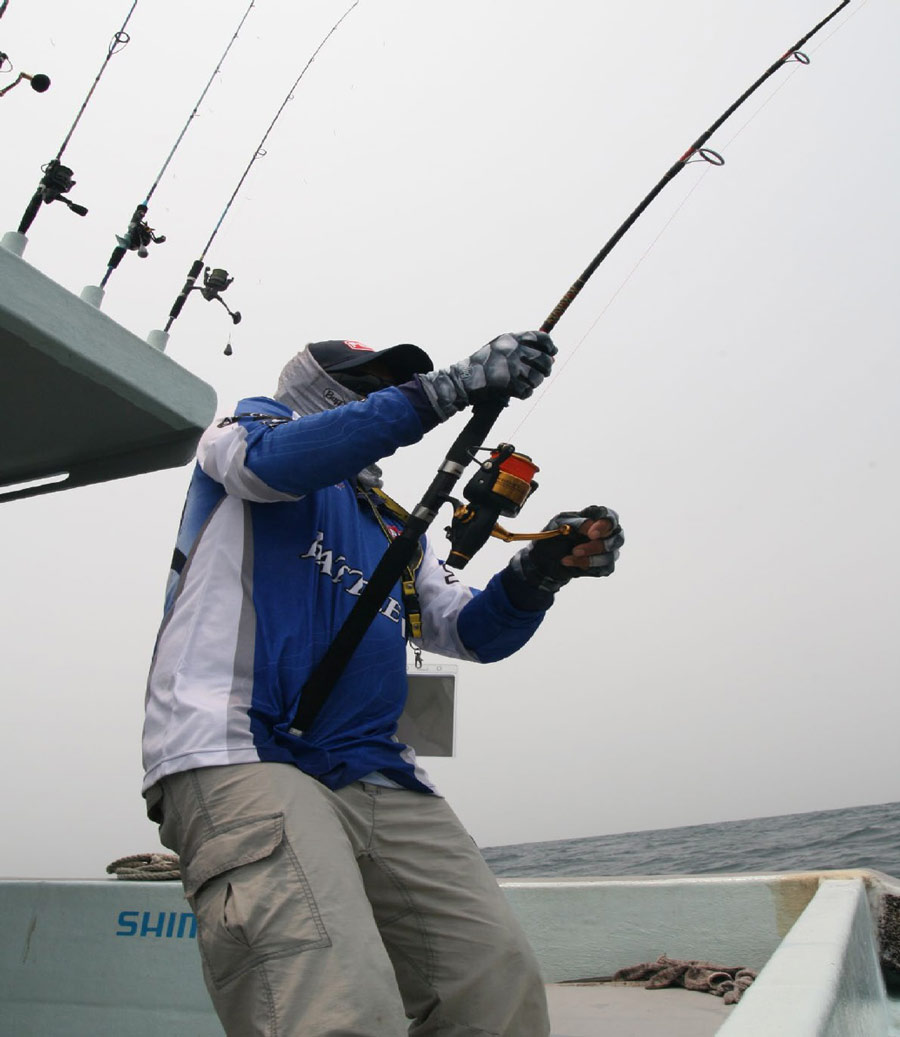 Copyright 2019 The Angler Magazine By Pockezine