Welcome to The Angler Issue 79. In this issue we test the superb Penn Passion spinning reel and the fun Abu Garcia Salty Nova Colors Summer Blue rod. We also take a look at some of the new fishing tackle that has reached our shores.
Another thing interesting article is on how to differentiate original Oakley glasses from the fakes so as to not be cheated by unscrupulous sellers. Enjoy them below…
Click on articles at the below to read.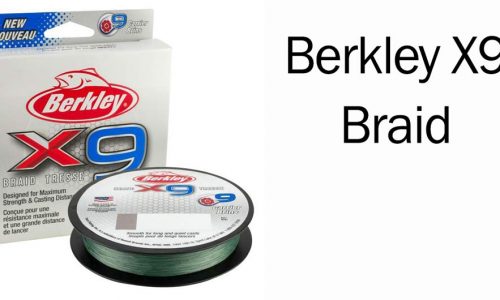 Berkley continues to enlarge its range of lines with the X line series called the Berkley X5 and the Berkley X9 which are smoother, tougher, and quieter.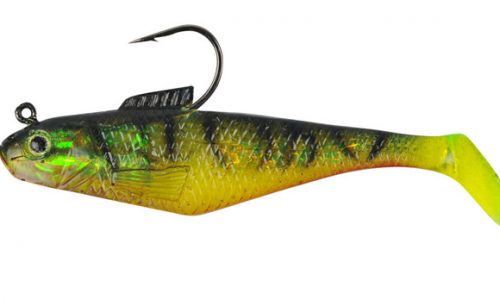 The Berkley Powerbait Swim Shad is one of my favourite soft baits for fishing barramundis, peacock bass, snakeheads, etc.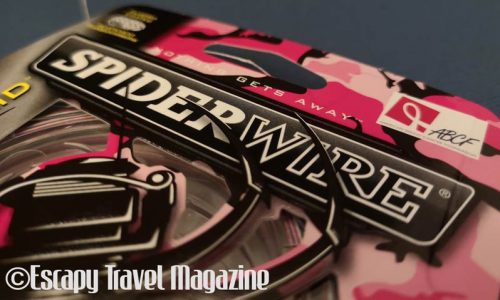 Spiderwire's Stealth technology uses Fluoropolymer treated fibres provides lower vibrations underwater translating to low noise.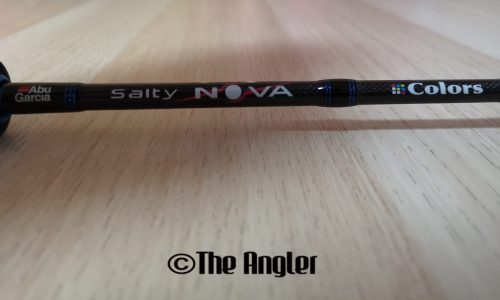 The Abu Garcia Salty Nova Colors Summer Blue rod takes on the hard fighting groupers and golden snappers of Jugra. See how they fair.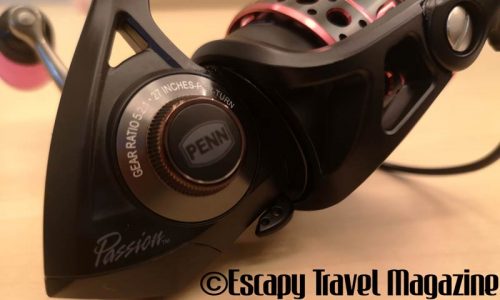 The Penn Passion spinning reel takes on the hard fighting groupers and golden snappers during our field test. The Penn Passion certainly performed well.
While toman fishing can be considered a staple for most Malaysian anglers, it is usually done in lakes or dams. Sg kedah caught my interest some time back.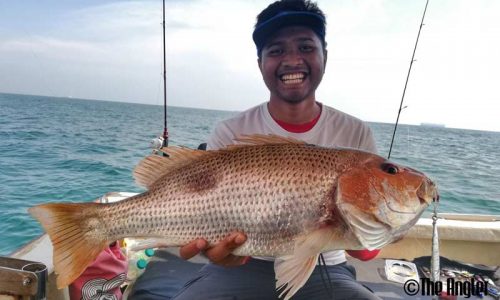 The shallower waters of Sea Stone located barely an hour drive from Kuala Lumpur was never somewhere I ever imagined would have decent fishing.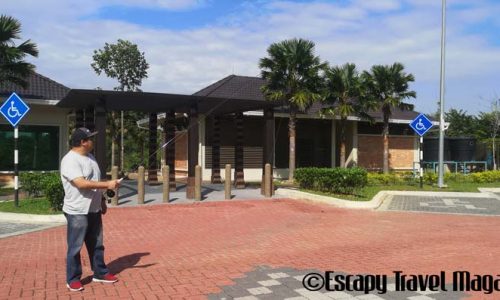 Other than to practise your movements, one thing to look at or pay attention to is the size of the loop that your line is making.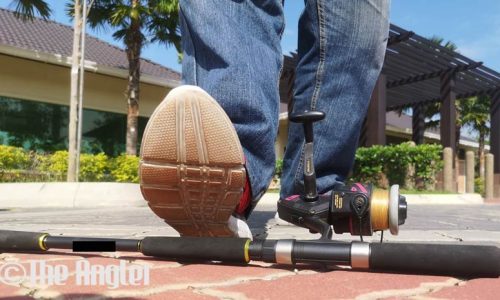 When it comes to curses, many of you are probably excited. Some of you are probably looking at your screens weird.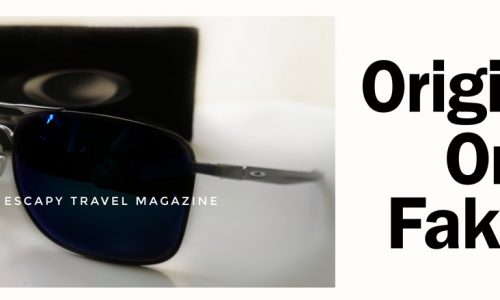 There are unscrupulous "parasites" who sell fakes as originals at original prices. These conmen (or conwomen) do exists and many have fallen prey.
Apart from fishing, we love to travel and enjoy the local flavours of the places we visit. Here are our recommendations of where to eat and stay. These articles are shared from our sister magazine; Escapy Travel Magazine.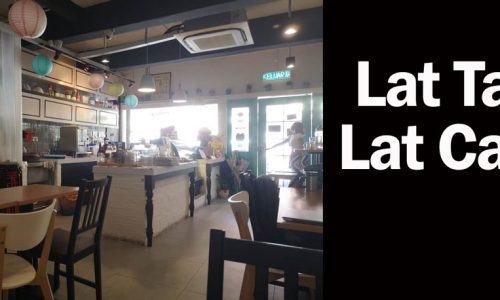 The Lat Tali Lat Cafe is a lovely place to dined at with very tasty foods such as the various fried rice, pork satay, Thai styled salad, etc.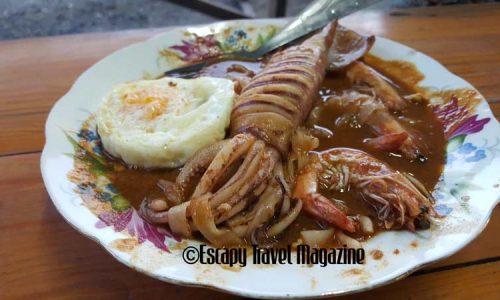 Adwa's char kuey teow comes wet, with a big whole squid (they have other ingredient choices as well such as crabs), good sized prawns, etc.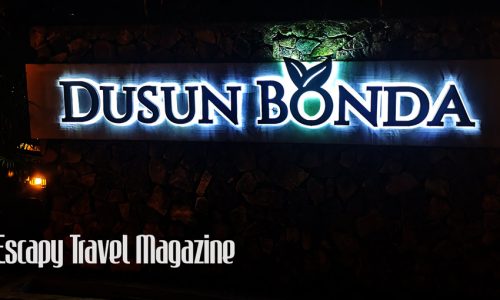 There are a few of these glamping sites in Malaysia and one of them is Dusun Bonda in Batang Kali, Selangor (Malaysia).
Click Below To Return To Main Pages
Do Not Miss Another Issue