Welcome to The Angler Issue 80. In this issue we test the fabulous Berkley PowerBait Swim Shad, Berkley Fireline Ultra 8 Carrier lines, Abu Garcia SeaCaster II Ultra Light Finesse, and more.
We also take a look at fishing in Kiulu, Sabah. We also look at pond fishing of which can be tough; and what to do when the fishing gets tough. There are plenty more in this issue.

Click on articles at the below to read.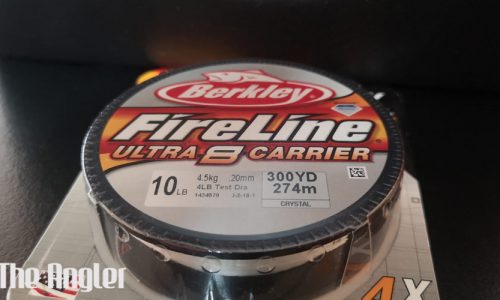 Berkley Fireline Ultra 8 Carrier uses 8 carriers (thin or small diameter lines) to make one tough and strong line that is able to handle abrasion well.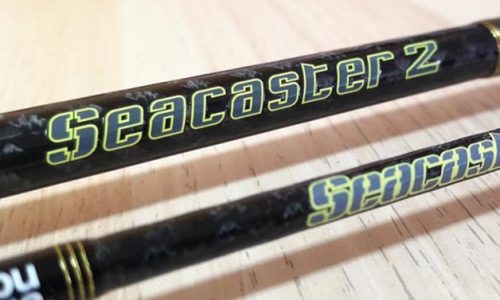 Abu Garcia SeaCaster II Finesse fishing rods are quality rods made for fun Ultra Light tackle fishing. We tortured them and found them to be very capable.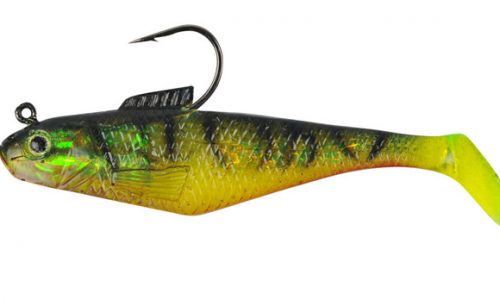 The Berkley PowerBait Swim Shad is one very effective soft plastic bait. We caught lots of fishes on them such as groupers, golden snappers, and mangrove jacks.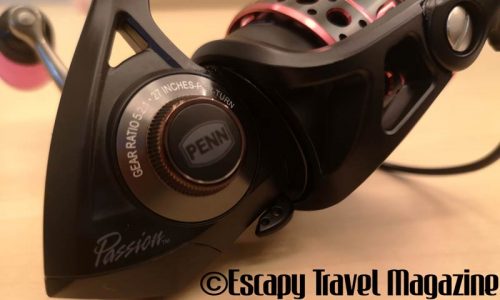 The Penn Passion spinning reel takes on the hard fighting groupers and golden snappers during our field test. The Penn Passion certainly performed well.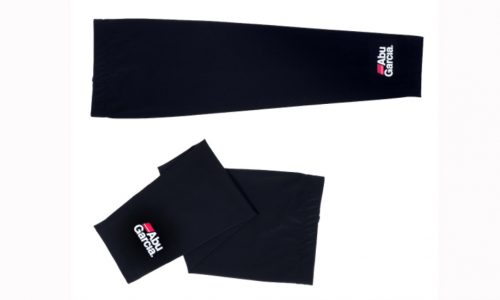 When the sun gets hot but you are not ready to give up; the Abu Garcia Ice Sleeve will be of great help and relief.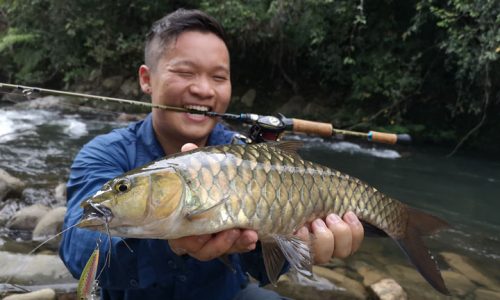 Jared was the first to score a nice pelian on a small sinking minnow which gave us a slight confidence boost in what we were doing.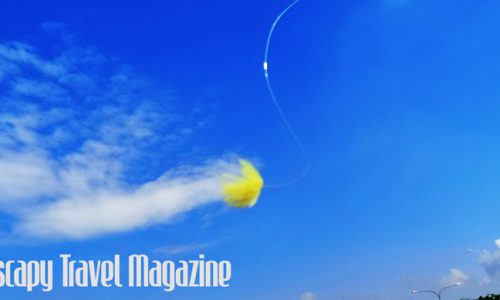 Learning to cast is one thing. In this article we begin looking into the types of flies.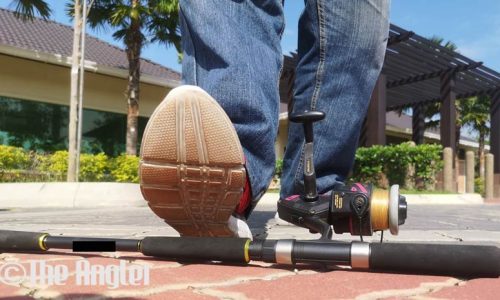 When it comes to curses, many of you are probably excited. Some of you are probably looking at your screens weird.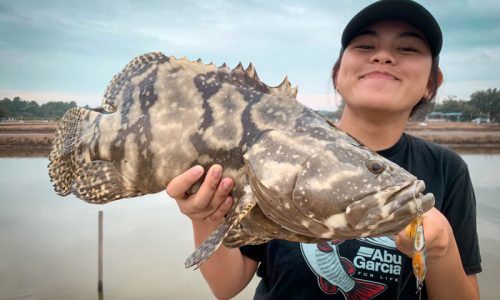 Pond fishing with lures can get tough. When that happens it is a good idea to change your game. One of the things that can be done is to change your lures.
Apart from fishing, we love to travel and enjoy the local flavours of the places we visit. Here are our recommendations of where to eat and stay. These articles are shared from our sister magazine; Escapy Travel Magazine.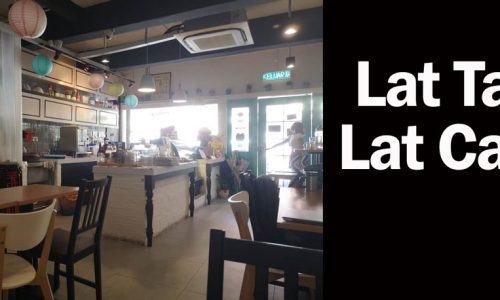 The Lat Tali Lat Cafe is a lovely place to dined at with very tasty foods such as the various fried rice, pork satay, Thai styled salad, etc.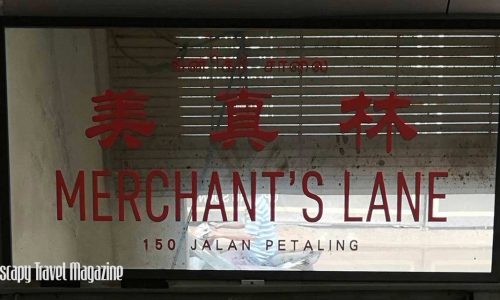 A fabulous place to enjoy a fabulous meal when one is in Kuala Lumpur. Merchants Lane is a restaurant with a very special menu. The place itself houses some tantalizing tales.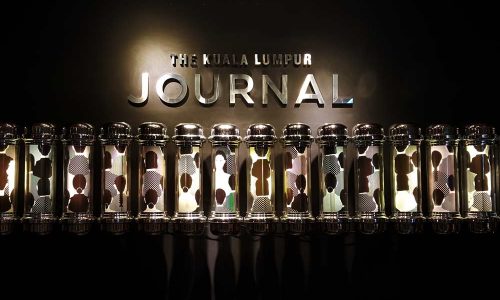 The Kuala Lumpur Journal is a hotel that is strategically located in the heart of Kuala Lumpur's shopping and business area with public transportation, dining places, shopping nearby.
Click Below To Return To Main Pages
Do Not Miss Another Issue