Welcome to The Angler Issue 81. In this issue we also look at the Abu Garcia Ascalon III (3) rod and the fabulous Penn Fierce Jig rod. We also take a look at some additions to Abu Garcia's lifestyle line with the Abu Garcia Utility Pouch (JDM) and Abu Garcia Hip Bags (JDM).
We continue to take a look at the Curse Of The Unlucky Fishing Tackle this time exploring a natural reason why you may not be catching fish. In this issue we also take a look at dry flies in the fly fishing series; Journey Into Fly.
There are plenty more fun articles to read including fishing in Sasaran and a different type of fun (fishing).
Click on articles at the Content section to read.
Apart from fishing, we love to travel and enjoy the local flavours of the places we visit. Here are our recommendations of where to eat and stay. These articles are shared from our sister magazine; Escapy Travel Magazine.
Do Not Miss Another Issue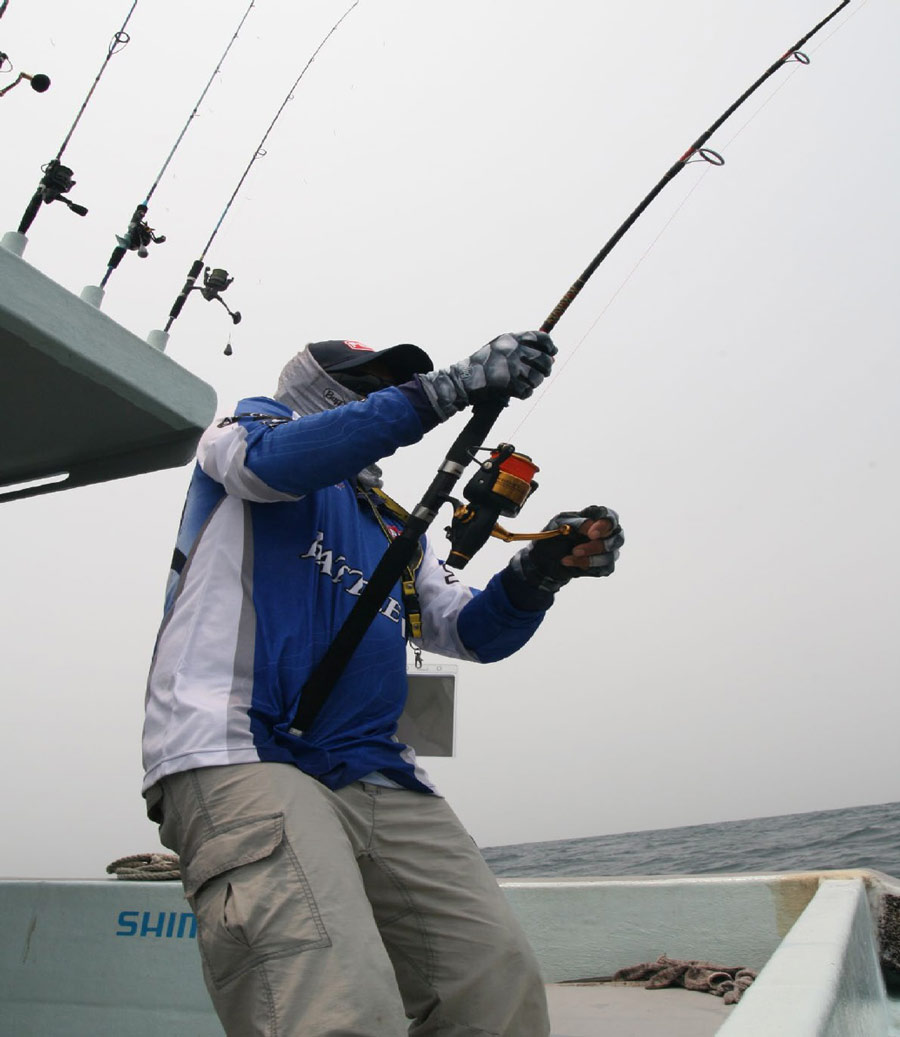 Copyright 2020 The Angler Magazine By Pockezine