The Angler Magazine Issue 82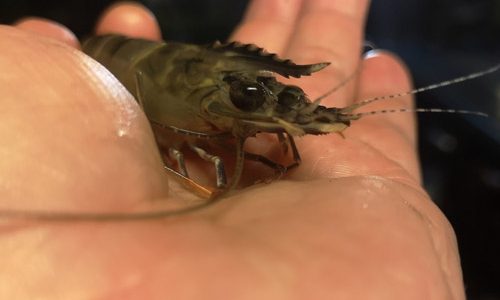 Prawning Part 3: River Prawning
Fishing for prawns at rivers at rivers is fun. Larger river prawns or blue pincer prawns do put up quite a fight and is fun to fish.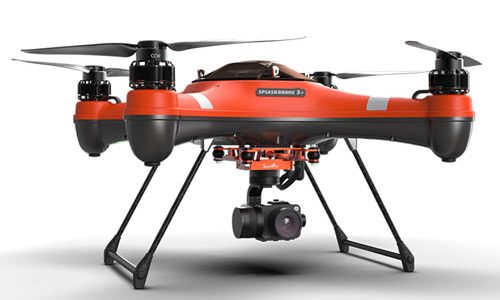 Splashdrone 3+ is a 100% waterproof drone that does not mind dropping into a lake, or river, or even the sea. It can turn itself around on water and take off again.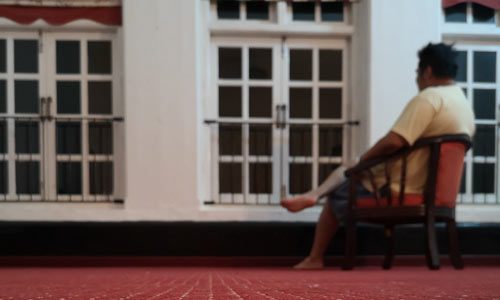 Stuck at home; quarantined due to the deadly Corona Virus but we can still have fun. Wonder what folks around the world are having fun while staying home?
Do Not Miss Another Issue