Selamat Datang ke Isu Pemancing 71. Oh, lajunya pergi 2018 dan sekarang dah pun tahun 2019. Masa pasti tidak menantikan sesiapa pun. Musim tengkujuh membawa banyak hujan yang memacu paras air sehingga membekalkan makanan seperti serangga, telur serangga, dan lain-lain untuk ikan-ikan yang menjadikan musim monsun ini masa terbaik untuk memancing ikan sebarau dan ikan-ikan lain. Tetapi dengan hujan yang lebat dan paras air yang laju meningkat, jagalah keselamatan apabila memancing.
Happy fishing, semua.
Kami menguji beberapa peralatan memancing  seperti Abu Garcia Silver Max spinning reel, joran Abu Garcia Beast dan kekili Rev4 Beast, dan banyak lagi.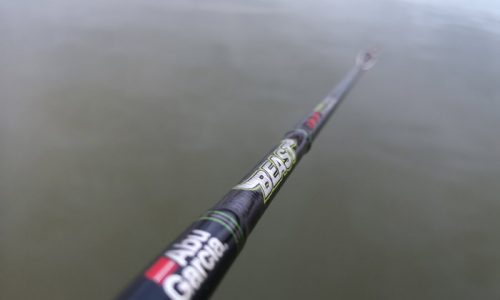 It takes a beast to fight a beast. We took the Abu Garcia Beast to do battle with the hard fighting "jack-hammers"; the giant groupers.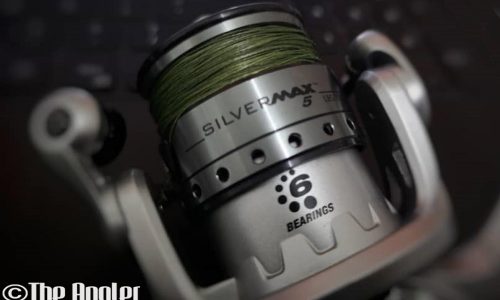 Abu Garcia Silver Max is a capable fun and smooth reel that is great value for money. Fantastic for light tackle game.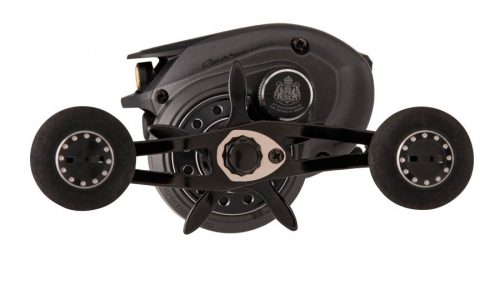 Abu Garcia Rev4 Beast low profile baitcasting reel is a monster killer; so they say. To see how good it really is, we throw it into the ring with hard fighting gladiators. It is Beast vs Beast.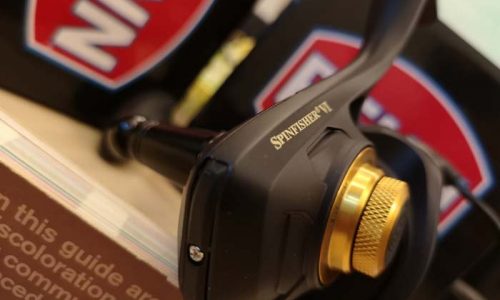 The Penn Spinfisher VI has just arrived. Earlier generation Penn Spinfisher reels has for a long time proven itself to be tough workhorses. How about this new one? To find our we challenged a tough challenger. Click to read more.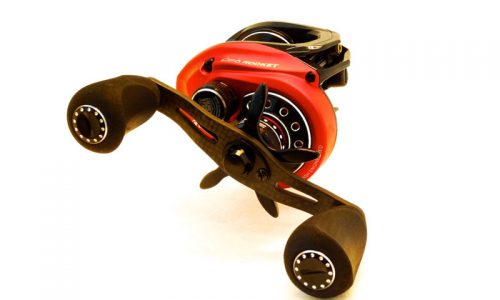 The new Abu Garcia Revo Rocket 10.1 is tantalizing, smooth, more refined, and hot. Checkout this review on the new Abu Garcia Revo Rocket 10.1.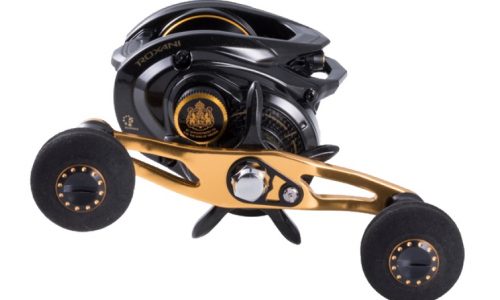 Abu Garcia recently launched the Roxani Powershooter, a reel with superb dual brakes, crazy casting abilities, and the ability to hold lots of lines. The Roxani is certainly a reel to checkout.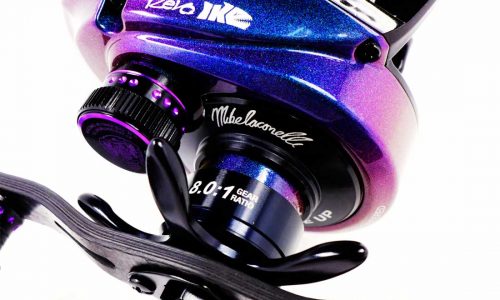 Penn reels are well known for their toughness and ability to subdue strong fighters. They have been the 'go to' reels for saltwater big game anglers; here comes the Titan.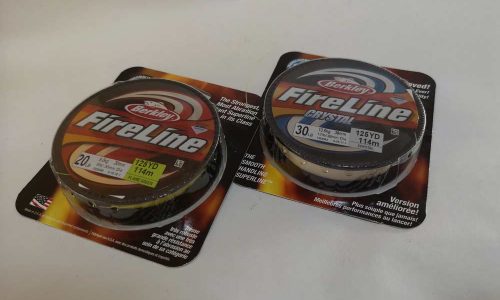 Fishing lines are super important and many a times I have emphasized using high quality fishing lines. It is after all the connector between the angler and the fish.
Here are fishing fashion products recently launched by Abu Garcia, Berkley and Fenwick.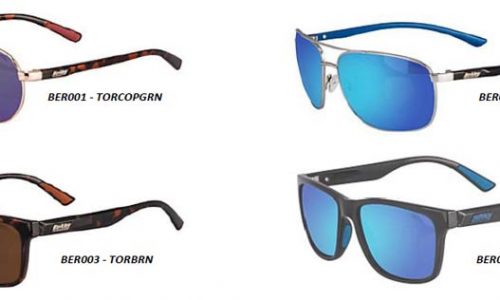 Berkley has recently launched a new range of stylish eyewear or sunglasses. These stylish eyewear comes ready with polarized lenses to help you spot fish while fishing.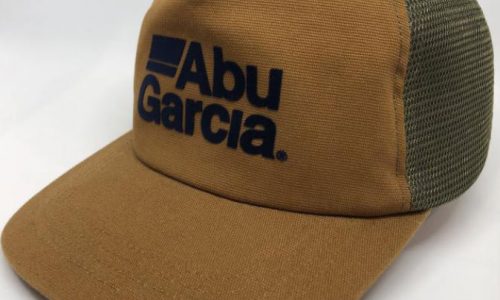 Fishing is not just a sport. To some, fishing is a lifestyle. For these anglers Abu Garcia has designed a new cool looking trucker cap. Click to read.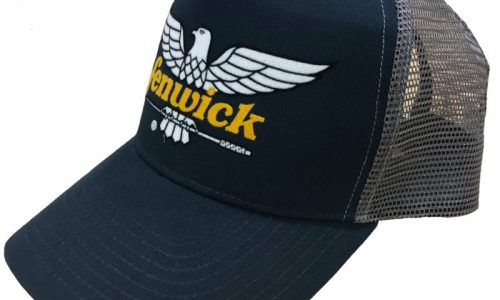 The Fenwick Trucker Caps are caps made for the angler. These caps provides ample ventilation and comfort, as well as protection from the sun.
Apart from fishing, we love to travel and enjoy the local flavours of the places we visit. Here are our recommendations of where to eat and stay. These articles are shared from our sister magazine; Escapy Travel Magazine.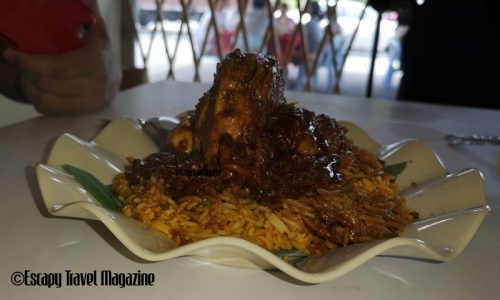 The Batang Kali Bamboo Briyani serve  very delicious briyani rice. This briyani rice style originated in India and the owners learned it there and brought it over. This is why it is so delicious.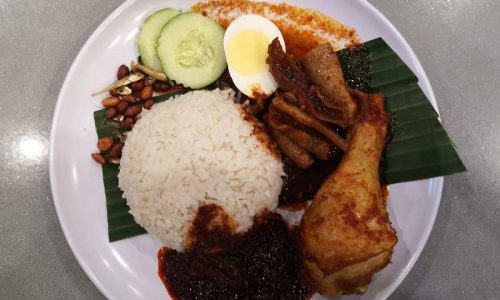 Nasi lemak is one of the local favourites. There are many nasi lemak places in Kuala Lumpur and one of the best is Nasi Lemak Saleha.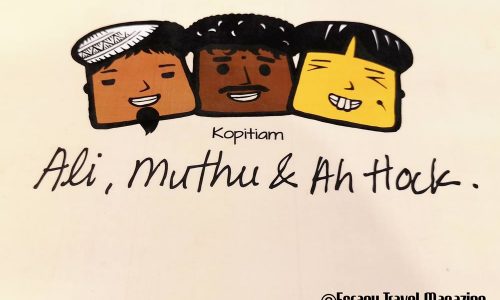 A coffee shop (kopitiam) that brings one on a nostalgic journey back to earlier days via delicious food from the Malay, Chinese, and Indian community in Malaysia.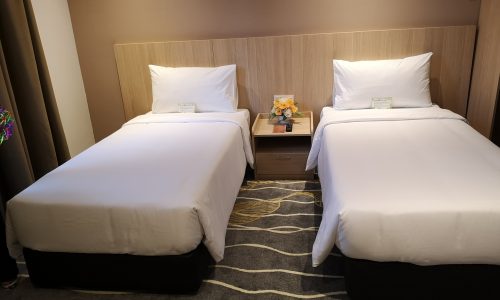 Pacific Express Hotel Chinatown is conveniently located in a place that is walking distance to Chinatown, bus stations, Central Market, food places, etc.  
Do Not Miss Another Issue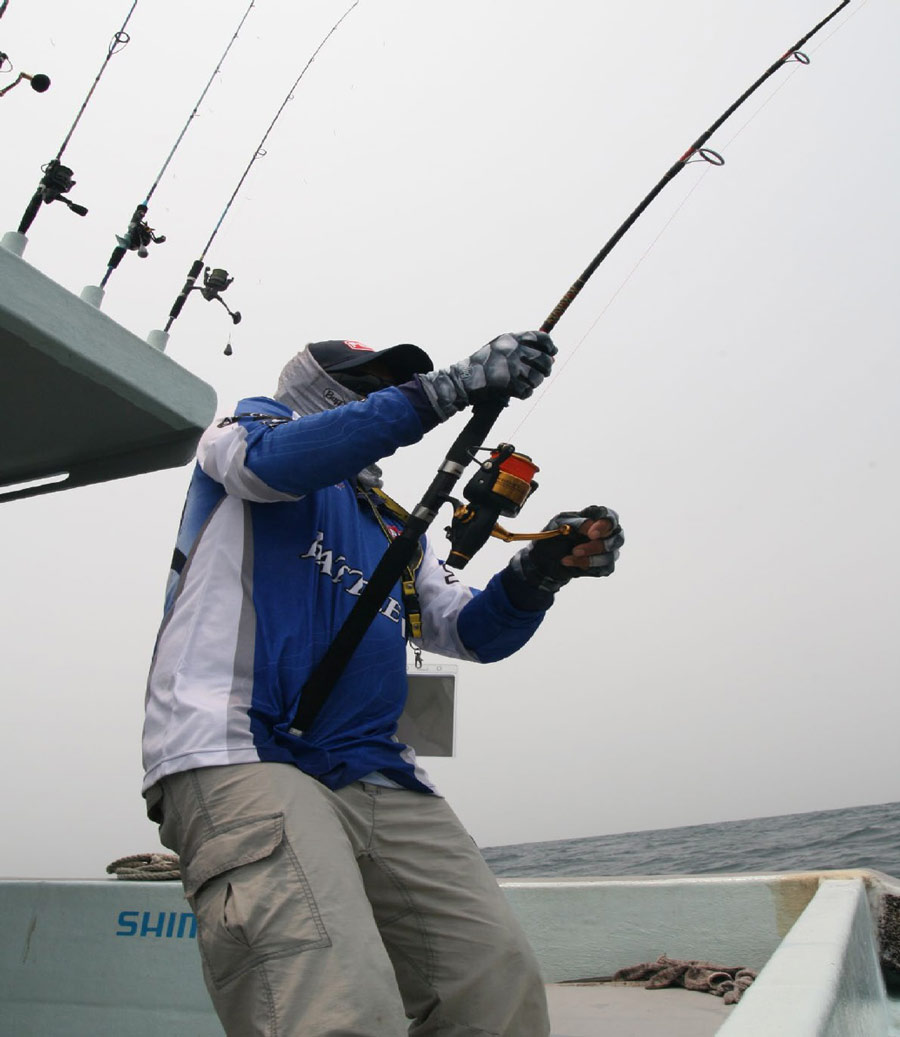 Copyright 2018 The Angler Magazine By Pockezine