When you go do battle with powerful opponents you wouldn't bring a tiny knife, would you? You would probably bring a super tough broadsword with the ability to slice through rocks like butter, subduing the opponent as fast as you can lest you be defeated. Penn Fathom II is your broadsword and it is made to battle tough opponents that lurk in the seas that you sail.
The Penn Fathom II (Box shot).
Tough And Rigid
Penn Fathom II looks and feels like a tank. The moment I picked up the Penn Fathom II I felt its rigidity and solidity. One instantly knows that this reel is a no nonsense reel made for great things or rather to, made for great battles. It comes with full metal frame and side plates hence the rigidity to take on heavy pressure forced on by tough fighting opponents.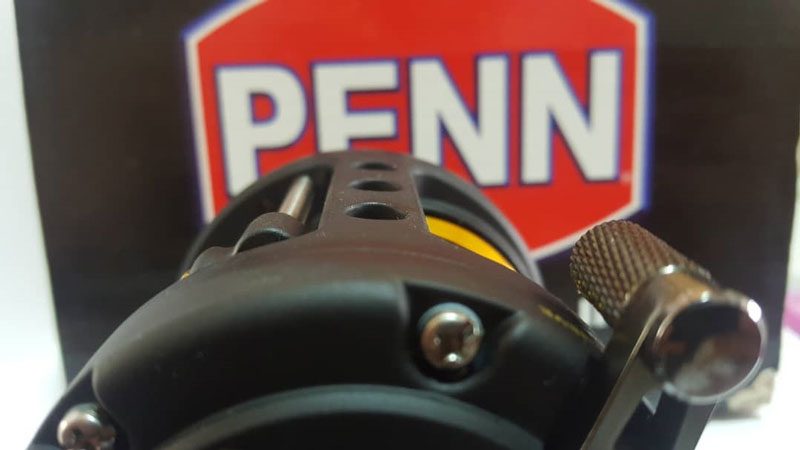 On the inside are tough gears to take on hard fighters. The main gear is marine grade bronze alloy that is very tough and capable of taking on heavy pressure as well as long periods of use. The pinion gears are precision machined stainless steel gears made to with stand the corrosive saltwater conditions that the Fathom II is made to do battle on.
Since ball bearings do take a lot if not most of the abuse when fishing as they are in use when the reeling as well as casting, it is important to keep them protected. For further protection from the salty environment, three shielded stainless steel ball bearings are used instead of normal bearings. This provides for longer life span of the ball bearings.
A reel made to take on the tough and hard fighting beasts.
Proven Drag System
The Penn Fathom II uses the HT-100 Drag System, a proven drag system used by Penn for many years now. This tough and smooth drag system will certainly put lots of pressure on the fish. Thus why the body, frame, and gears have to be tough and rigid enough to handle such pressure.
Interchangeable handle. Comes with EVA and / or rubber power handle.
Conclusion
The Penn Fathom II certainly is a nonsense reel made to take on hard fighting predators. Being a tough and rigid reel, you can feel its battle worthiness the moment you pick it up and play around with it. If you are looking for a tough reel, a reel to subdue those hard gladiators, a reel made to handle the unfriendly saltwater environment; the Penn Fathom II is one reel to consider.
Super line ready spool with line capacity rings.
Features
Full metal frame and sideplates
Marine-grade bronze alloy main gear
Precision-machined stainless steel pinion gear
HT-100 drag system
3 shielded stainless steel ball bearings
Instant Anti-Reverse bearing with silent back up ratchet
Stainless steel TiN coated level wind system
Reversible harness lugs (40 and 60 sizes only)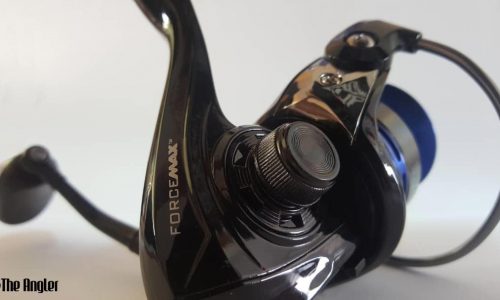 Click here to return to The Angler Issue 70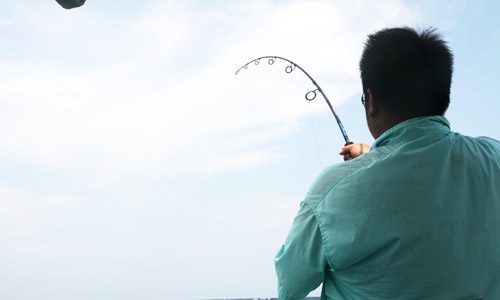 Click here to go to The Angler Magazine issues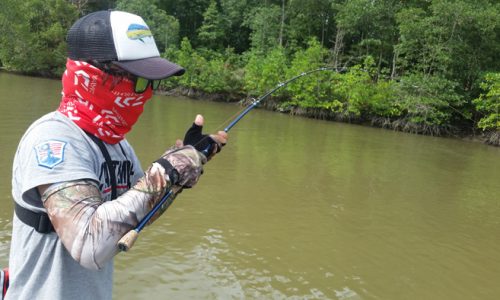 Click here to go to the main page
Do Not Miss Another Issue