Penn reels are well known for their toughness and ability to subdue strong fighters. They have been the 'go to' reels for saltwater big game anglers; perhaps the killer tanks when the armoured jeeps have failed. Soon another powerhouse from Penn will be arriving at our shores. Here is glimpse.
It's In The DNA
Some powerful machines are hidden within intricately designed bodies that make them look good but weaker than what they really are, while some look tough but inside they are really nothing more than pigeon crap. The Penn Titan hides nothing. It looks tough and is tough. Tough is in its DNA. There is no hiding it.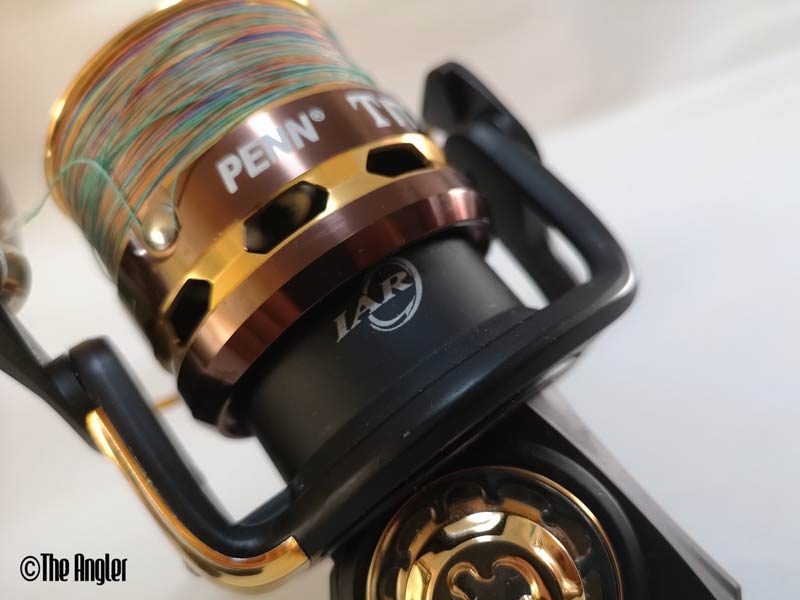 The Looks
So, can a tough looking reel look good? The Penn Titan certainly does look good with gold handle, side rotor plates, bail wire, and parts of the spool. It also has a bronze kind of a brown on the spool giving it a two tone look. The rest is matte black. Imagine a tough looking muscle truck with clean design and proper trimmings; made as a daily drive for high level executives.
It comes with a good size EVA power handle that adds to its power look. Such a handle certainly has more to offer other than looks. It provides for a more comfortable and better or firmer grip allowing for better cranking prowess; fantastic during hard battles with tough fighting predators. Additional confidence is always beneficial when in battle.
Refinement
The Penn Titan operates smoothly with years and years of refinement and advancement done. The gears feel connected when cranking and the reel is well balanced. The drag is also smooth and tough; all these providing for a good fishing experience.
As at time of writing I have yet to field test the Penn Titan but I have got this feeling that it will be an overkill at my usual test site. Still we will test drive it soon. Await our findings and await the coming of the Penn Titan.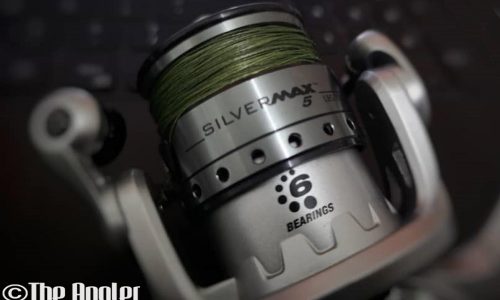 Click here to return to The Angler Issue 69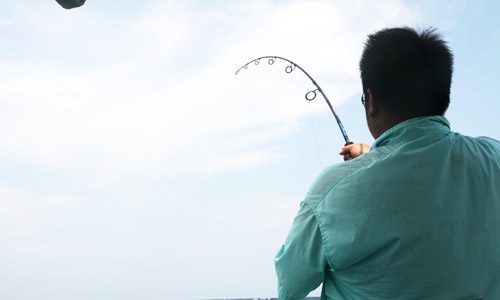 Click here to go to The Angler Magazine issues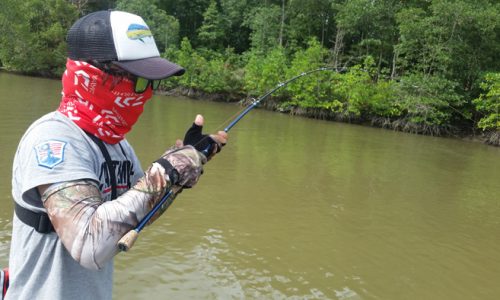 Click here to go to the main page
Do Not Miss Another Issue