Rod Ford Fury 63L BC reel gives incredible fishing experience to any finesse lure casters.  Tuned to shoot light lures by fitting a ported shallow spool and two Nippon grade spool bearings,  this reel naturally becomes a  home champion for Malaysia's freshwater game, whereby choice of lure size is shrinking in order to entice more strikes due to immense fishing pressure.  Cast control made precise with magnetic system and cranking enhanced with a 85mm carbon swept handle,  the Fury 63L is a new force to be reckoned with.
Tough gears and Magnetic Brake System.
Carbon swept handle and super lightweight ported spool.
Features:
– Magnetic Cast Control
– Ported Aluminium Shallow Spool
– 85mm Carbon Swept Handle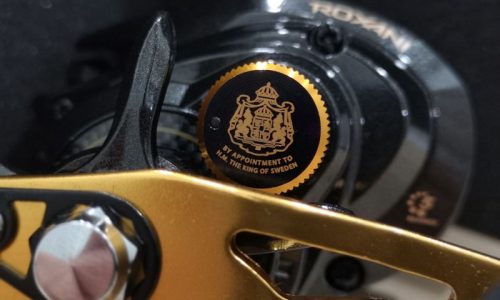 Click here to return to The Angler Magazine issue 68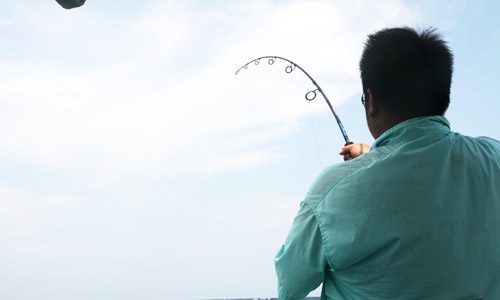 Click here to go to The Angler Magazine issues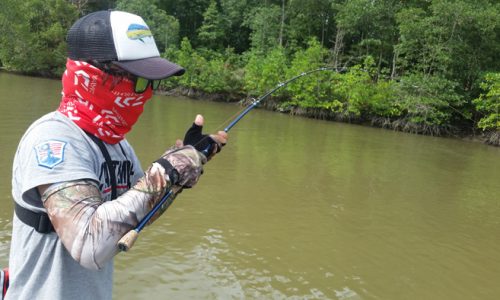 Click here to go to the main page
Do Not Miss Another Issue