Date: 9th to 14th April 2018
Location: Sift Layang-Layang Islands
More Than RM70,000.00 to be won in cash and kind
For further information please contact Sabah Anglers Association
Nancy Lai: +6013 850 9788
Richard Leong: +6019 881 8015
Christy Justinus: +6016 827 6762
Danny Goh: +6012 826 0266
Email: sabahanglers@gmail.com
Registration forms are available in Kota Kinabalu, Sabah.
Sabah Tourism Board
Seri Pelancongan Sabah
Fishing Tackle Shops in KK
Sutera Harbour Marina & Country Club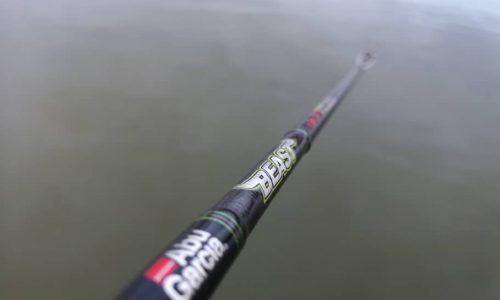 This is the latest Beast by Abu Garcia for the latest Revo range of low profile reels. We know that the Beast is one tough reel but just how tough is it really?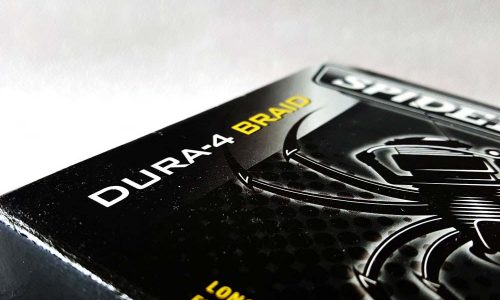 Spiderwire recently launched the Spiderwire Dura-4 Braid. We took it out on a few field testing trips to see how it would fare against the various gladiators in various waters.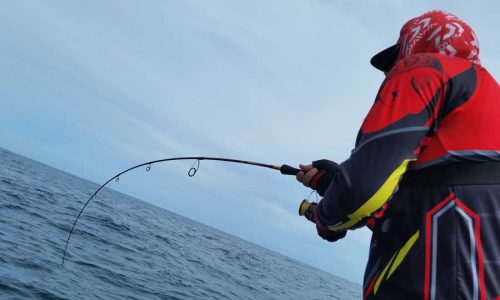 Sea fishing is always fun as the fish are hard fighters. Bintulu in Sarawak, Malaysia is one of the places to go to for some serious saltwater fishing. The gladiators will work out your arms, back, and legs. Click to read.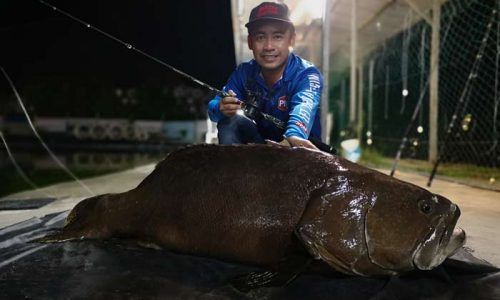 Click here to return to The Angler Magazine issue 67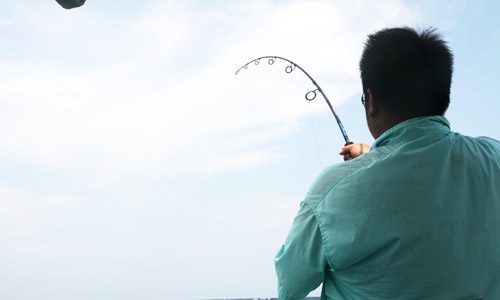 Click here to go to The Angler Magazine issues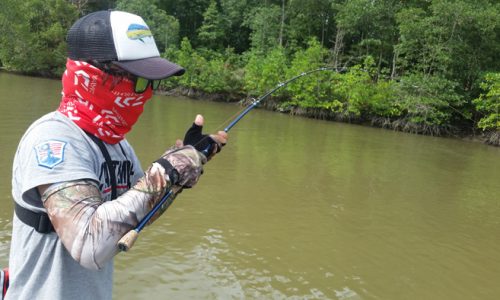 Click here to go to the main page
Do Not Miss Another Issue