Slow jigging for bottom fishes requires a very fast falling jig that can hit the targeted spot precisely, during the drift. This highly increases the chance of a strike but then this only happens when such a feat is achieved. Zen and Extreme Anglers collaborated to design a jig called the Zen Rouge, a slow jig with a bait fish profile that falls many times faster but still  possesses a slow erratic upwards motion mimicking an easy injured prey that inactive fishes find irresistible.
Gold coloured attractive jig designed to flutter underwater.
You can rig up the Zen Rogue with only twin assist hooks at the front and you will be storming the gates of your finned adversary effectively with no worries of getting snagged to bottom structures.
Currently the Zen Rogue Jig is available in seven colours that have been proven to catch fish in our waters.
Comes in 100, 160, 200 and 250GM.
Various colours and sizes available.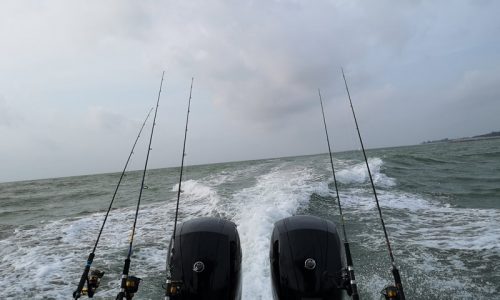 Click here to return to The Angler Issue 66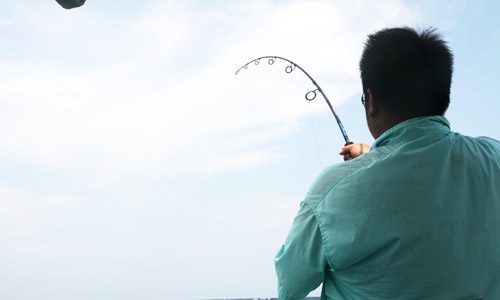 Click here to go to The Angler Magazine issues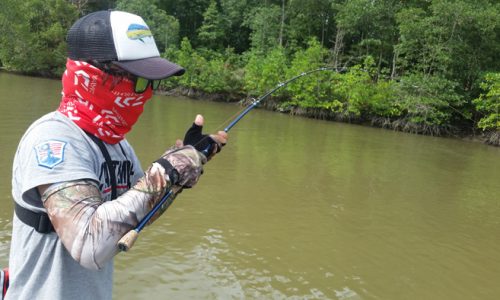 Click here to go to the main page
Do Not Miss Another Issue