Welcome to The Angler Issue 72. When it comes to fishing there are a lot of other things other than rods, reels, lines, hooks, sinkers, floats, etc. There are also tools, accessories, etc. In this issue we look at some of the waterproof bags by Abu Garcia which just got into our markets, a multi tool plier also by Abu Garcia, and lots more. We also take a look at the evolution of fishing starting with pole fishing, get a better understanding of bearings, and read about an angler's experience fishing in Cheow Lan Dam in Thailand.
Have fun reading this issue and happy fishing.
Click on articles at the Content section to read.
In this issue we took the Abu Garcia Revo X-Inshore low profile bait casting reel and the Penn Spinfisher VI SSVI4500 to the "ring" and have them challenge the gladiators. How did they do. Click below to find. There are lots more.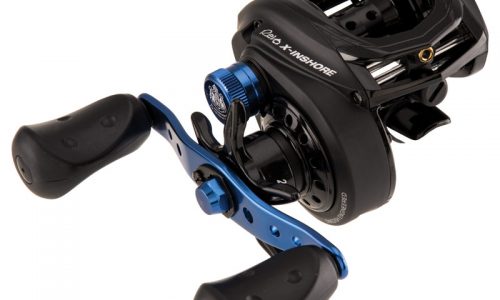 Abu Garcia Revo X-Inshore is a reel for saltwater inshore fishing. Made for fishing in such conditions, it can take on both fishes and the salty conditions. We took it and battled the Amazonian.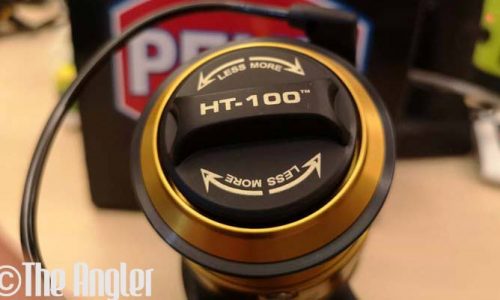 Made for taking on big saltwater fishes the Penn Spinfisher VI SSVI4500 certainly had no issues taking on the hard fighting fishes here at the Natural Exotic Sports Fishing Pond. But how well did it do?
Check out some of these new products that have hit our shores such as the Abu Garcia Kurofune LT low profile bait casting reel that is made for jigging. There is something about this reel that make one go "what the….." We also checked out two series of jig heads by Caperlan. These jig heads are light on the pocket. There are more new products to checkout.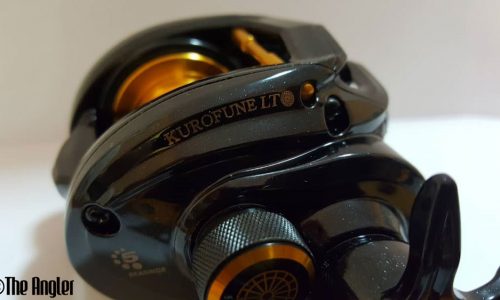 The Japanese made a small reel even smaller. Not only did they make them smaller, the reels hold similar amounts of lines as compared to the bigger ones. They then went further by removing its brakes.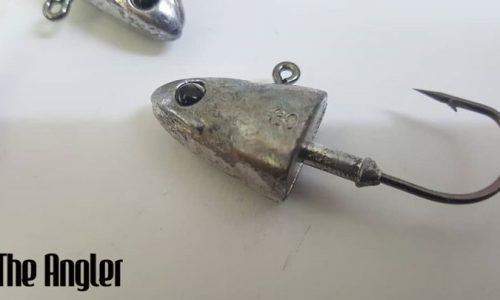 The Caperlan Biga Light jig heads can stand on their heads giving the impression of a feeding fish, or a fish scouting for food at the bottom.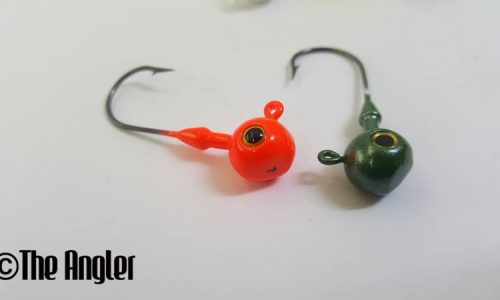 The Capelan TP RD Colo jig heads are painted and they each come in a different colour. They also have eyes that give them a more realistic look.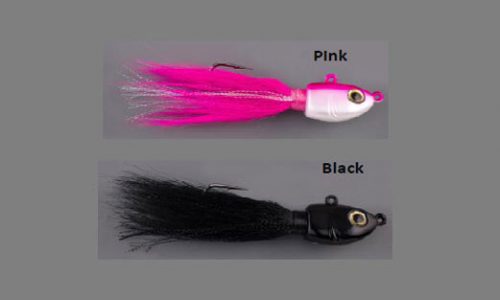 Berkley Bucktail Jigs are designed to attract fish when jigged. They come in a variety of colours, weights, and sizes to suit your fishing needs.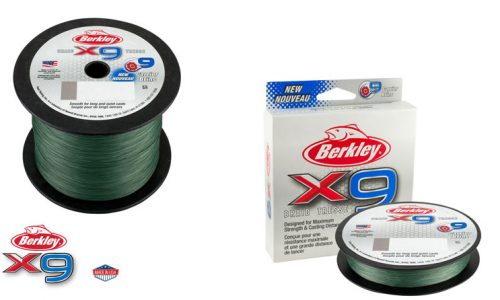 Berkley X9 Braid are braided lines made by Berkley that are tough, smooth, and reliable providing for better distance, higher pressure, and lesser noise.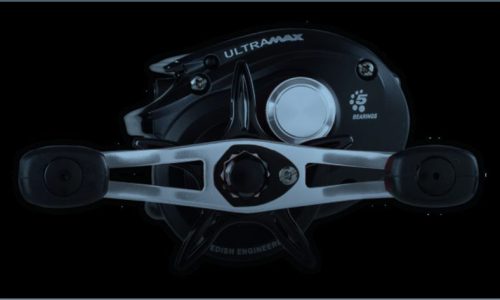 The Abu Garcia Ultramax is a cool looking low profile bait casting reel made to take on hard fighting fishes in ponds, lakes, and rivers.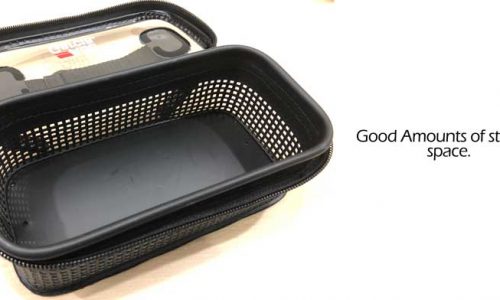 The Abu Garcia Mesh Tackle Box is a great tackle box that allows you the convenience of washing and cleaning your fishing tackle after a trip easily.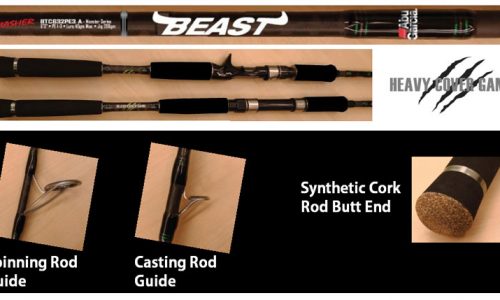 The Abu Garcia Beast Heavy Cover rod is a tough, strong, and sensitive rod with a powerful tip to drag fish out of heavy cover.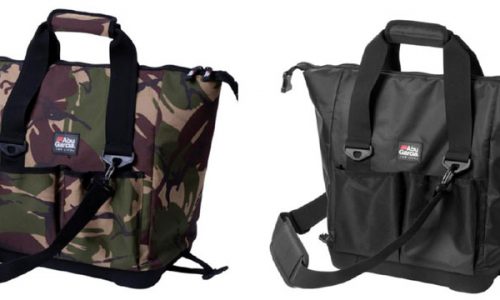 Abu Garcia Tote Cooler Bag (JDM) is the perfect bag to have with you during outdoor activities. It keeps drinks, snacks, etc. cool, and it is easy to carry.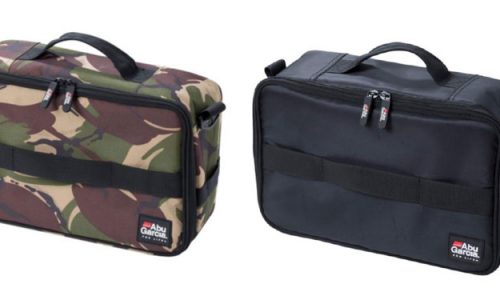 Abu Garcia Cool & Protection Multi Bag (JDM) is a bag that will keep your food, drinks, baits, etc. cool and protected from the heat during fishing and outdoor trips.
In this section we checkout some of fun and educational things that are related to fishing. We take a look at a classic fishing rod and reel combo from years ago. We also get a better understanding of bearing a well known bearing term; ABEC.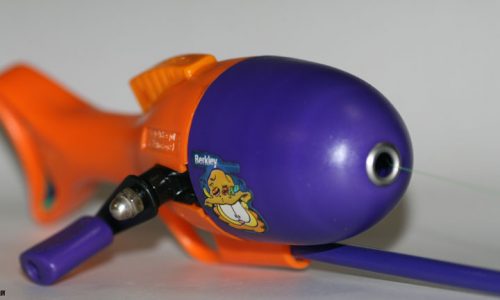 The Berkley Garfield Casting Set hit the market back in 1989. Not exactly an old fishing set, what makes it a collectible and worthy of a place in the collection room.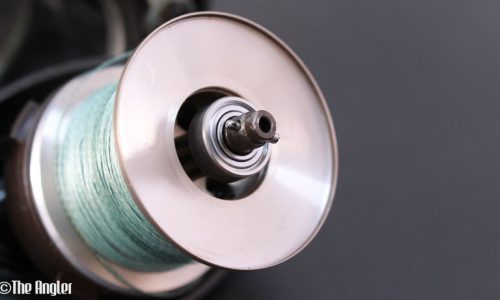 You would have probably heard of ABEC or at least have heard the term ABEC being used before. Welcome to the world of bearings. It's time to learn more.
Apart from fishing, we love to travel and enjoy the local flavours of the places we visit. Here are our recommendations of where to eat and stay. These articles are shared from our sister magazine; Escapy Travel Magazine.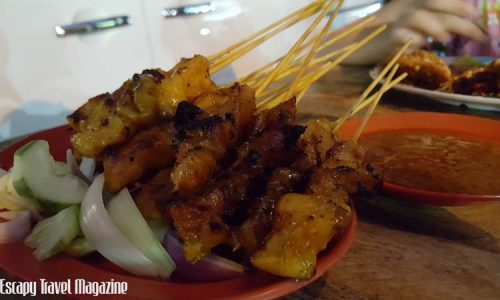 Subang Jaya in Selangor has some hidden gems as far as food is concerned. There is the famous nasi lemak Subang Jaya (plenty of good ones), famous pasembur (mamak rojak), famous cendol, etc. Nur Anggerik is one of these hidden gems.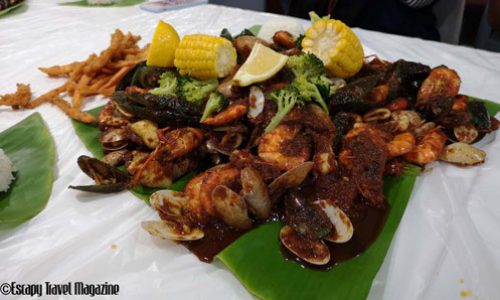 "Shell out" has been around for a couple of years here in Malaysia but it did not become mainstream like other more generic forms. Anyhow, shell Out By D'Klang Mix Seafood is pretty good.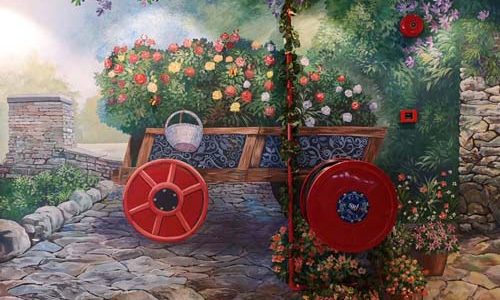 Hotel De Art will certainly appeal to those that love art. Unlike the usual hotels, Hotel De Art explodes with colours, pictures, and creatively designed interiors.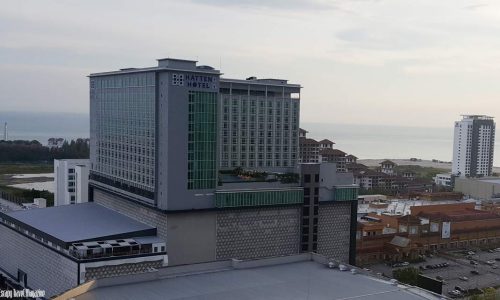 Hatten Hotel Melaka offers luxurious suites to suit the needs of business travellers who demand the best and leisure travellers that want to be spoilt and pampered in a luxurious setting.
Do Not Miss Another Issue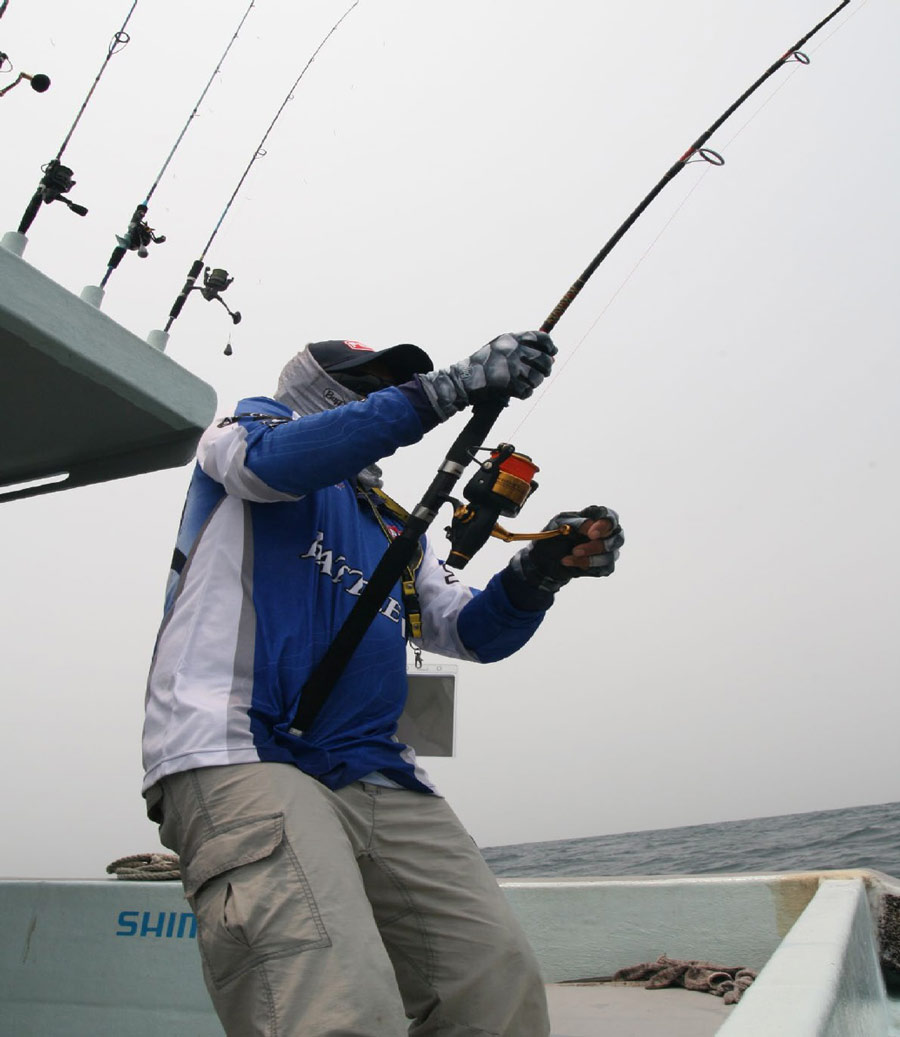 Copyright 2018 The Angler Magazine By Pockezine